RSP has product design and development teams to help you take your product from idea to design and prototyping. Our motto is "You dream it, we build it." Over the years we have helped design and develop innovative and award-winning products used in homes, hospitals, factories, and automobiles around the world.
Prototype Product Examples:
Award-winning wine aerator
Pharmaceutical distribution system
Aftermarket automotive shock systems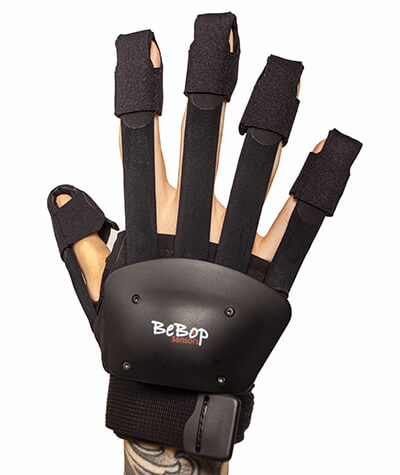 BeBop Sensors connects humans with machines using smart fabric.
'We chose RSP because RSP partners with us like no other contract manufacturer we've ever met. Early phase prototyping and production ramp up in particular are phases of NPI where a lot of friction can occur with other vendors but RSP will partner with your team as if they are in the building with you working on the product like it's their very own.'
ShredLights SL-200 changes the way skaters see the world.
'Now, 6 months later we are on our 4th production run, business is growing and RSP is playing a really key roll in that growth… I can't say enough good things about the QC people over at RSP'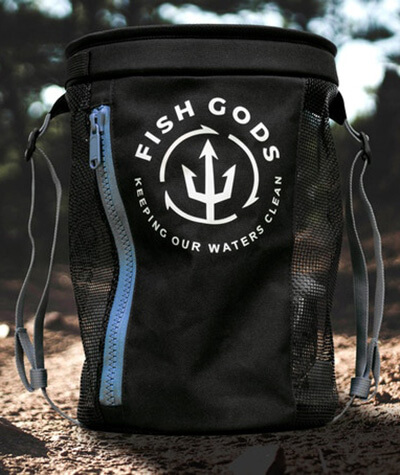 Fishing Gods bag combats outdoor litter and pollution.
'Our experience working with RSP on prototyping has been amazing. They were able to take our design and turn it into a working prototype. They were able to work with us through any design changes and get our product ready for the market!'
Request a Quote
If you are like any of our customers, you think about your product 24/7. You dream of how it will change the market or maybe you're creating a brand new market. But when it comes to executing the product, you've realized you need some help. And that's where we come in.
Fill out the information below so we can get a good understanding of what you may need from us. We will respond as quickly as possible to your request, however, please allow at least 24 business hours.
Looking for immediate assistance? Call our sales professionals directly based on the timezone that works best for you. English speakers are available at all locations.
---
USA: +1-866-329-1804 - UTC-6: Central Standard Time
China: +86-0755-8366-3414 - UTC +8: China Standard Time
---