RSP Inc. has operated in the Greater Milwaukee Area for more than 50 years. Through those years, the company has gone through a complete transformation starting in the basement of the Ryan family home to now a global corporation providing contracted manufacturing services. RSP Inc. has worked with numerous well known organizations in the Greater Milwaukee area including Harley-Davidson, Miller Brewing (now known as Molson Coors), Johnson Controls, Rockwell Automation, and many more!
Manufacturing in the Midwest, as well as in China, allows RSP Inc. to provide high-quality products with controlled costs. Located in the Midwest and on the outskirts of the Rust Belt, known as the capital of manufacturing, RSP Inc. has the qualities of immense historical manufacturing background combined with Wisconsin hospitality.
Located off of Highway 41, near the new Mayfair Collection, RSP Inc. is truly a local Milwaukee organization with global reach. Contact us today to learn more about how we can partner with your Wisconsin-based business today. Below is our phone number, Brookfield address, hours, fax number, and e-mail. We look forward to hearing from you!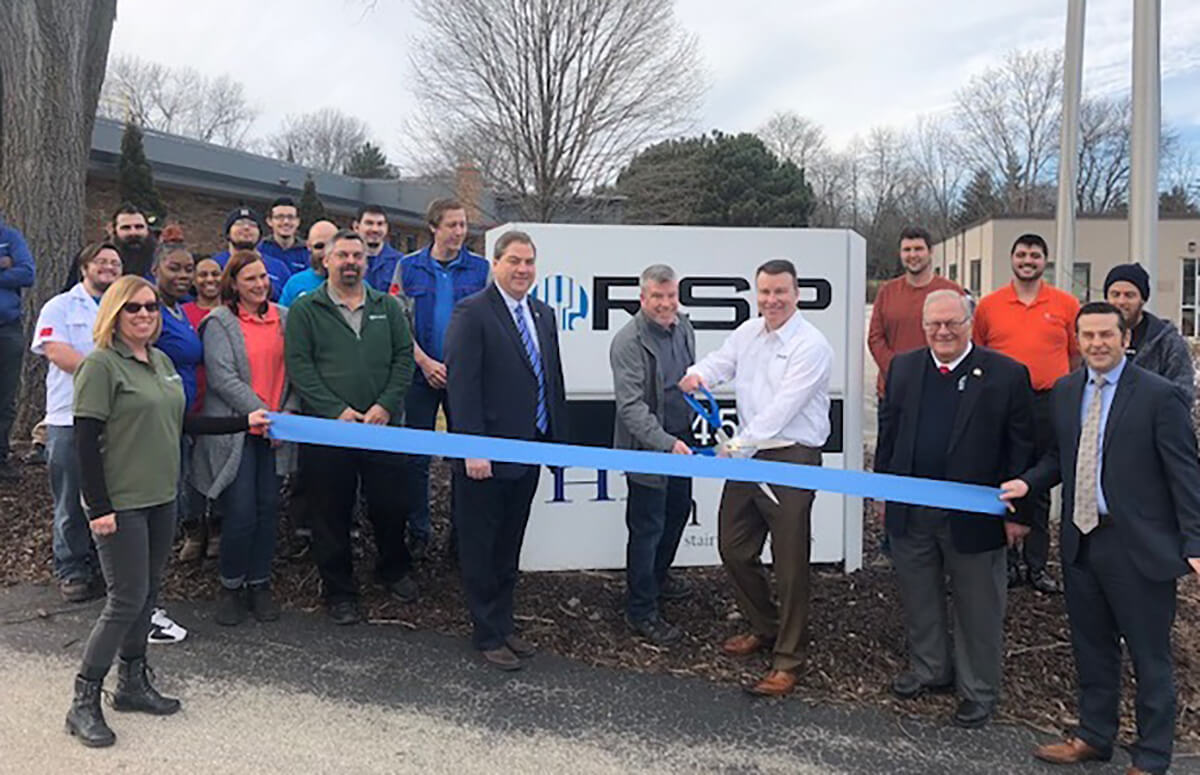 RSP Inc.
12745 W Townsend St
Brookfield, WI 53005
USA
RSP Inc. USA Headquarters
Brookfield Hours (CST)
Sunday

CLOSED
Monday

8am-5pm
Tuesday

8am-5pm
Wednesday

8am-5pm
Thursday

8am-5pm
Friday

8am-5pm
Saturday

CLOSED