Our Consumable Manufacturing Partnerships
Get your consumable product manufactured with a partner that has years of experience in the market. Whether you require your consumable product to be manufactured or need packaging for food, beverage or cannabis products, RSP provides prototyping, short-run & contract manufacturing services for it all. Create a product you feel great about with your manufacturing partner besides your side every step of the way. We can help customize your product to give it the personal touch you require. Looking to get your consumable or cannabis products manufactured? Get a quote from us today to get started!
RSP has experience manufacturing working in the food, beverage, and consumables markets with a variety of clients. As the world changes, the industry is seeking alternative designs that are reusable or recyclable or that use "earth-friendlier" plastics. RSP works extensively with plastics that break down faster in landfills, recycled ocean plastics and also with hemp-based plastics.
Beverage & Alcohol Solutions
RSP's recent experience in the beverage & alcohol package manufacturing is market includes a wide variety of products. Our team is very aware of food safety standards for materials, FDA regulations, and testing methods. Our expertise ranges from water dispensing stations to hands-free Wine Aerators drink infusers to silicone baking products. RSP can provide food and beverage packaging solutions for our customers that meet the most stringent requirements.
Cannabis Packing Manufacturing
This expanding market in North America is seeking quality cannabis packaging manufacturers that can deliver a good product at the right price. RSP has worked with innovative companies in this market to develop cannabis packaging, consumable products, vapor products, and other user accessories. RSP has the manufacturing capabilities and efficiencies to deliver solutions to the cannabis industry at competitive pricing.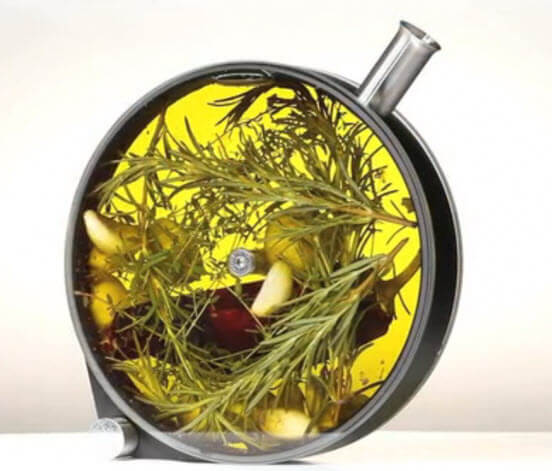 Food, Beverage, Consumables Product Examples:
Award-winning liquid infuser system
Child-resistant cannabis packaging
Silicone-molded food products
Reusable straws
Cannabis & tobacco accessories, including vapor products
Tamper-proof water bottle dispenser with proprietary powder release design
Collapsible silicone cups
Cannabis packaging
These are just a handful of examples of consumable products that RSP has manufactured. If you have a consumable product in mind or need packaging for alcohol, food, beverages, or cannabis products, give us a call today to see how our consumable manufacturing capabilities match your current needs.