One-Stop Custom PCBs and PCB Assembly
Printed circuit boards are defined simply as thin, hard surfaces containing printed electronic circuits.
But RSP knows that what circuit boards do is hardly simple. They are the heart of your electronic device operating system.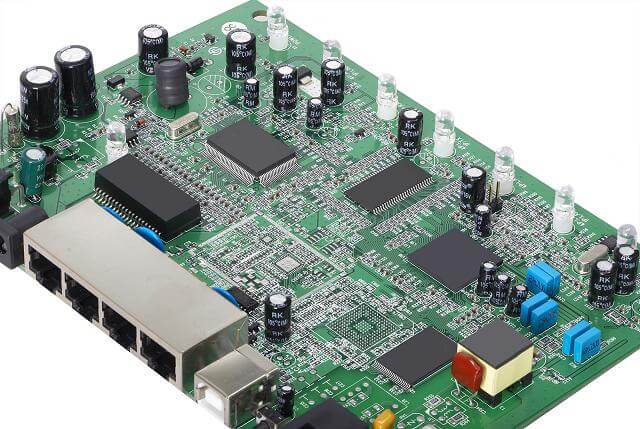 RSP provides one-stop, high-quality electronic circuit schematic design and manufacture of custom-printed circuit boards. Our other services include plastic and rubber molding, metal fabrication, packaging, assembly and turnkey product solutions.
As a leading manufacturer of printed circuit boards (PCB), copper flex circuits (FCP), flexible boards designed for versatility in product design and operation, and printed circuit board assemblies (PCBA), RSP can provide the expertise you need for your product development.
RSP's full-service electronic services provide highly experienced domestic and Chinese engineering teams with the experience needed to bring products from the idea stage to full realization.
RSP also produces box-builds, integrated systems design based on your product's needs and stage of development.
Matching customer needs with optimal resources and staffing, RSP caters to low and high volume production services for PCB assembly services in China.
Circuit Board Assembly and Manufacturing
As a one stop, full-service, turnkey manufacturer of printed circuit boards for consumer, industrial and agricultural clients, RSP provides full-contract manufacturing services to seamlessly move your product from concept to production.
RSP offers full mechanical engineering services as well as turnkey assembly capabilities, helping from design to testing to production.
RSP's experience in producing low-volume quantities or prototypes provides customer flexibility, allowing innovation of new customer products.


Our innovative domestic and Chinese engineering teams have a broad range of experience, allowing us to provide full contract manufacturing. RSP can create single-sided, double-sided and multi-layer circuit boards to fit your needs. RSP also works with several domestic engineering companies for added depth and breadth of service.
Our capabilities are vast and diverse. In addition to electronic manufacturing services, RSP also offers high-density, complex SMT (surface mount technology where components are placed outside the circuit board); In-circuit testing (ICT); functional testing (FT); burn-in; RoHS lead-free testing; and SPC and Process Control Systems.
RSP is certified in ISO 9001 and works with outside partners certified in ISO 14001, TS 16949, QS9000 and BABT.
Learn more about RSP's PCBA, box-builds and numerous other capabilities by calling 414-546-4417.