RSP Bioplastics
Discover the benefits of RSP's innovative bioplastics. This cutting-edge material combines the strength and durability of virgin or recycled ocean plastic with the natural fibers of hemp, jute and more. These bioplastic blends offer a range of advantages and are designed to meet your specific manufacturing requirements and sustainability goals.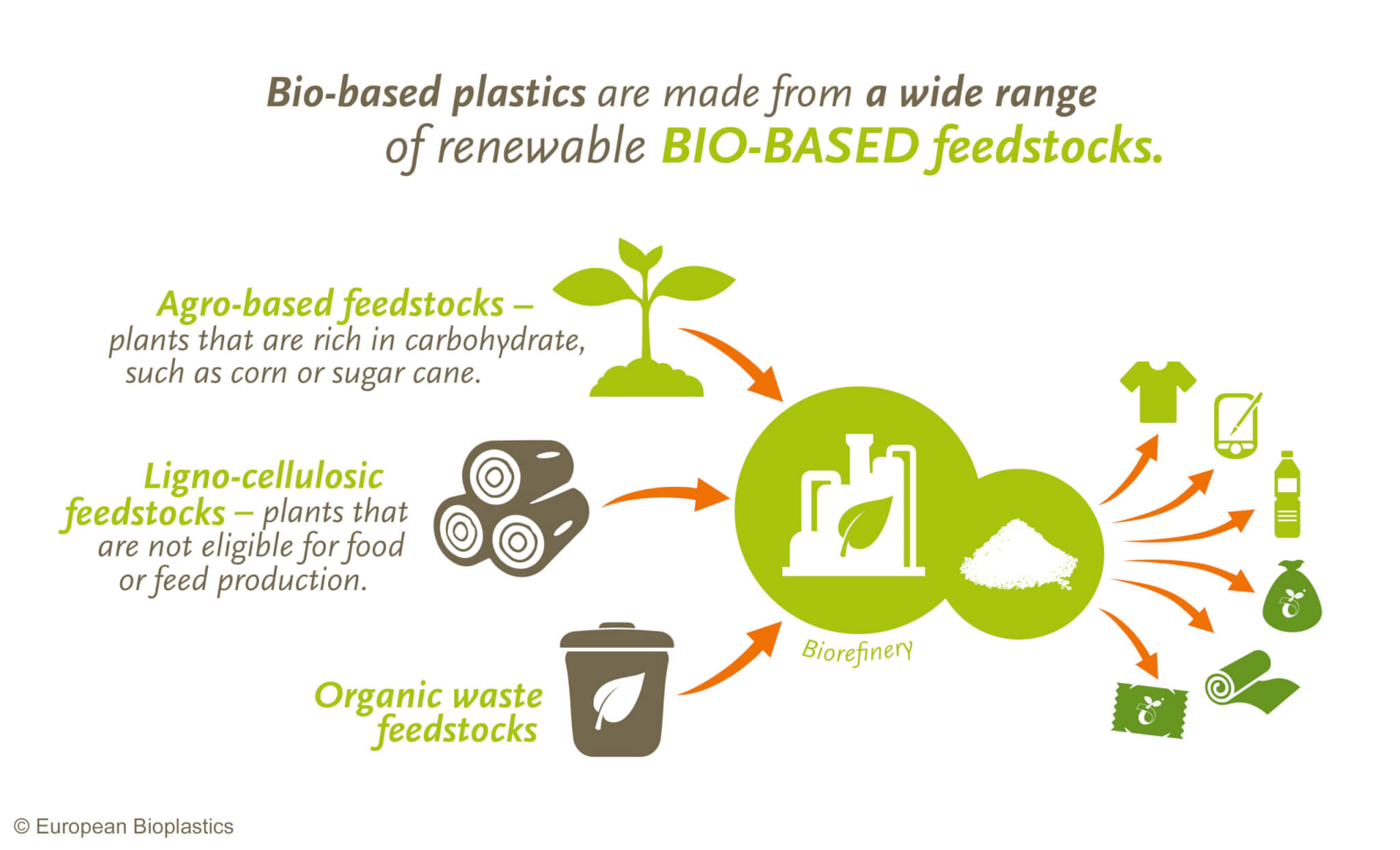 Enhanced Bonding for Superior Quality
At RSP, we optimize the bonds between natural fibers and polymer matrices through fiber treatment techniques. This results in robust, high-quality bioplastic blends that deliver exceptional performance. Our materials accommodate high polishes, allowing your products to stand out with distinctive patterns and colors that reinforce your brand's commitment to sustainability.
Tailored Solutions for Manufacturing and Sustainability
Our flexible and modular process enables us to tailor the material to your requirements. Whether you need specific mechanical properties, color variations or compatibility with your existing production setup, we can create a bioplastic blend that fits your exact specifications.
Promote Your Brand's Sustainability Story
Incorporating RSP's bioplastics into your products can enhance your brand's sustainability credentials. These materials reduce reliance on virgin plastics and offer a visually appealing alternative that resonates with environmentally conscious consumers. Stand out from the competition with bioplastics and convey a powerful sustainability message.
Contact Us to Learn More
We invite you to get in touch with us today to learn more about our bioplastics and how they can elevate your product offerings. Our knowledgeable team will guide you through the possibilities and collaborate to create custom solutions that meet your unique needs. Together, we can harness the potential of bioplastics to drive innovation, sustainability and success.