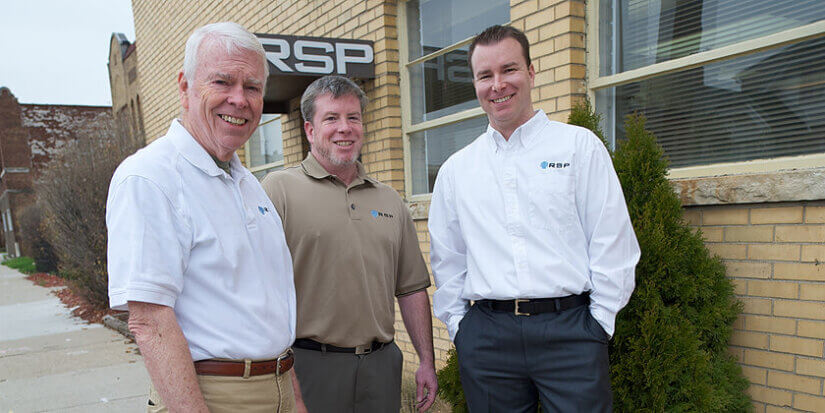 Our History
RSP, Inc. was founded over 50 years ago as Ryan Screen Printing, Inc. The company was established by brothers Robert and John Ryan in the basement of their parents' house. Their father, Norbert Ryan, saw the success his young boys were having and joined the business for a number of years, helping the company to expand and to invest in new-and-improved equipment. The first products produced included real estate signs and advertising banners for Schlitz Brewing. Over the years, the company worked with a variety of local manufacturers and businesses including Harley-Davidson, Rockwell Automation, Miller Brewing, Johnson Controls and many more!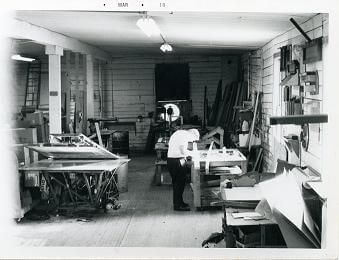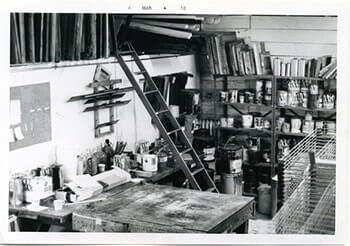 In 2005, RSP ownership and operations were passed to the next generation, Mike Ryan and Paul Ryan. This is a business built on family values, integrity and trust. The new owners broadened the company's offerings to include plastic molding, rubber molding, and electronics. As these new products became a substantial part of the business, the company name was officially changed to RSP, Inc. in 2009 to reflect the variety of offerings while at the same time providing a tie to the company's history.
Our Commitment to Environmental Sustainability in Manufacturing
RSP is committed to sustainable manufacturing practices that reduce environmental impact. We have policies in place to minimize waste, energy use, and resource consumption.
We have implemented the following best practices:
Investment in energy-efficient electric plastic molding machines
Use of flexible manufacturing cells to reduce handling and energy consumption
Installation of a new filtration system to reduce particulate matter
Use of returnable packaging pallets and totes when possible
RSP is also leading the way in studying and testing evolving more environmentally sustainable plastic options including:
Recycled ocean plastic in manufacturing. RSP offers Oceanworks® Guaranteed products utilizing a verified supply chain from oceans, beaches, rivers, and shores.
Use of organic additives that activate in the presence of specific microbes and enzymes found in landfills to help break down plastic when it reaches its end-of-life destination.
Blended bioplastics include hemp, rice, and other fibers to meet the demand for sustainable plastics.

RSP works with our clients on sustainability to help them develop the optimal product for their market and needs.
Learn more about RSP Inc.
Visit our contact page for more info about our locations and business hours...
RSP has full engineering, design, screen printing, digital printing, and assembly capabilities at its headquarters. The graphic overlay and membrane switch group in Brookfield has over 100 years of combined experience in the industry. The company has added a variety of new services, including rubber molding, plastic molding, touch screens, wire harnesses, design & engineering, contract manufacturing... and more!
Molding & Printing Factory

Dongguan, China
In 2009, RSP Electronics opened in Dongguan, China. RSP opened a dedicated rubber molding, plastic molding, screen printing, and assembly factory to serve growing demand, improve quality, and to expand its ability to provide turn-key manufacturing and assembly. The 30,000 square foot facility produces a variety of products that end up in over 30 countries around the world..
In addition to in-house capabilties in China, RSP operates several partnerships and maintains long-term relationships with suppliers. This allows for tight controls over quality, improved lead times, and competitive pricing. RSP has invested heavily in the equipment and training at partner facilities so that all products meet the same high quality standards that we have established for products produced in the US.
Assembly & Engineering Office

Shenzhen, China
RSP opened its first facility in China in 2005 to establish a local presence for quality control, ordering, and testing with Asian partners. Since that time, the facility and offices have expanded and been renamed RSP Technology. The new 15,000 square foot factory has three assembly lines focused on high efficiency and high turnover with a Just-In-Time inventory management system.