What Are Contract Packaging or Turnkey Packaging Services?
Contract packaging or turnkey packaging is a service provided by a manufacturer who operates through a predetermined contract. Also known as co-packing services, contract packaging services are a common way for manufacturers to get their products packaged at an outsourced location for improved efficiency, productivity and profitability. Given that the co-packager has the floor space and resources available, a product manufacturer that outsources packaging can have more time to focus on the product itself.
If you are looking for a contract packaging partner, contact RSP to begin the process of getting your products packaged.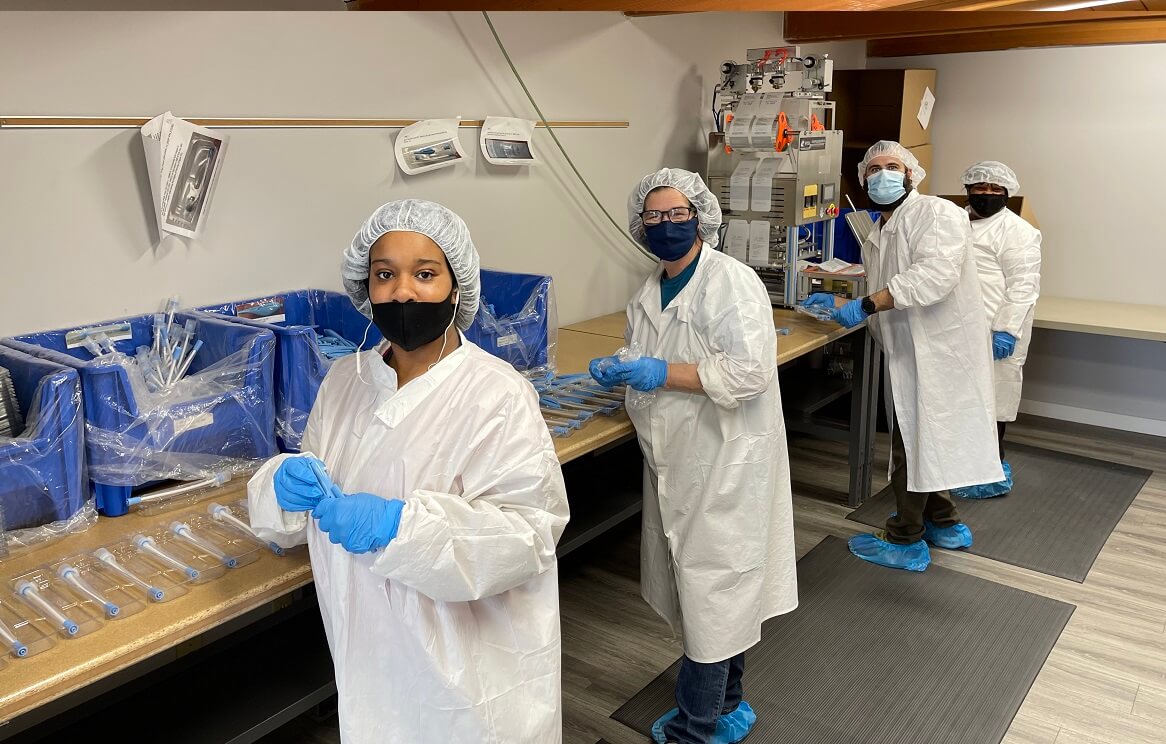 RSP's Product Packaging Services
RSP offers a wide selection of product packaging services. Although we focus on some more than others, below is our complete list of services that we can partner with you on.
Contract Packaging Services
Types of Packaging
Blister packaging
Clamshell packaging
Pouches
Bottle filling
Corrugated and cardboard
Bags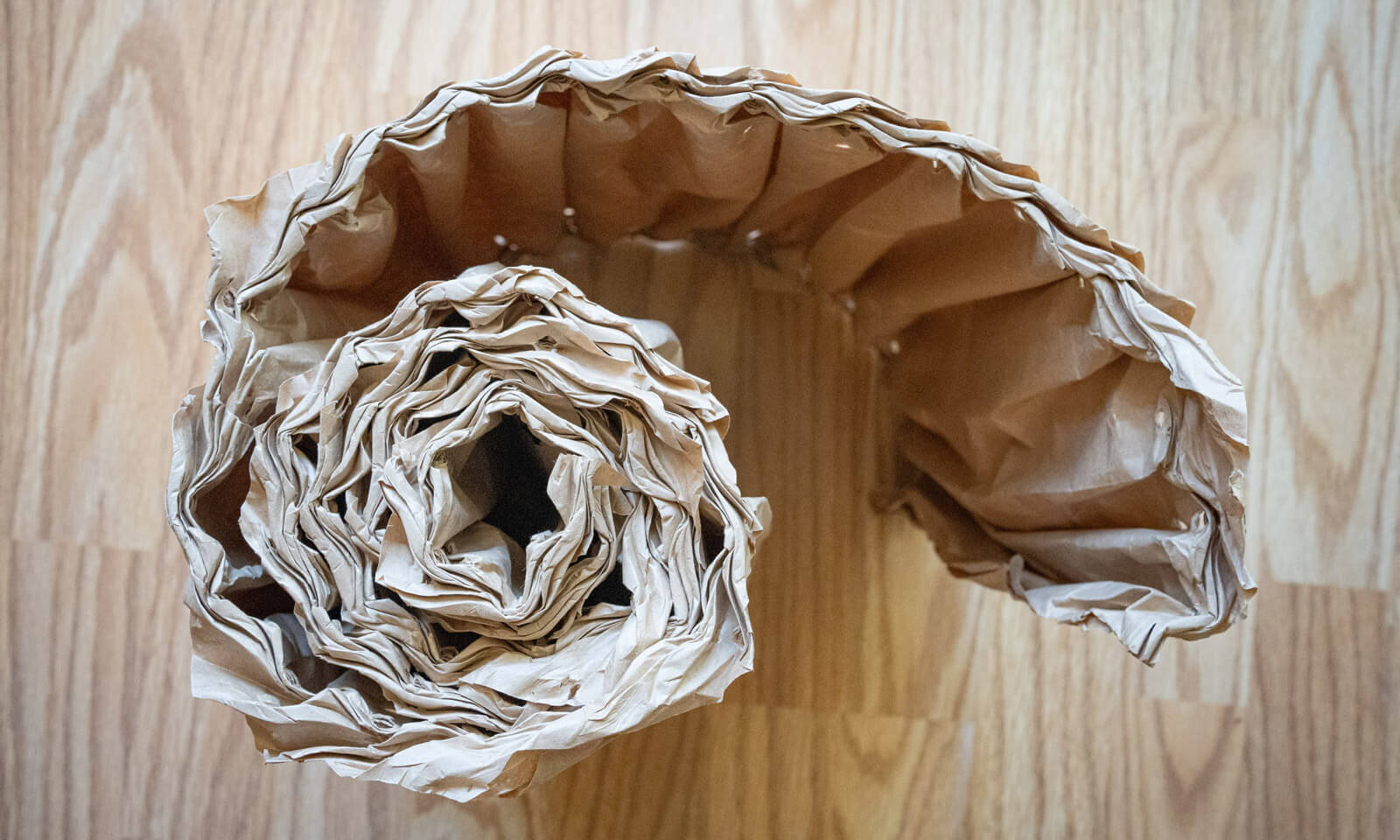 Packaging Services
Front-end package design support and material selection advice
Full turnkey service for sourcing and procurement of packaging materials
Dedicated team of experienced professionals
Secondary Packaging Options
Shrink-wrapping
Cello wrapping
Repackaging
Component removal and repackaging
Sorting
Visual inspection
Package inspection
Mechanical testing
Unpacking and repackaging into new retail cartons
Repackaging imported units
Relabeling
Replacing outdated packaging
Fulfillment services
Full Turnkey Production: From Assembly to Packaging
If you are looking for a manufacturing partner who can help every step of the way, from prototype generation to end-of-product packaging, we may be the partner for you. Our full-service approach to manufacturing allows you to have total control from start to finish by working with our excellent team of doers.
Looking for an end-to-end manufacturing partner but not sure whether our services fit your needs? Contact us or head over to our capabilities and industries pages for more information.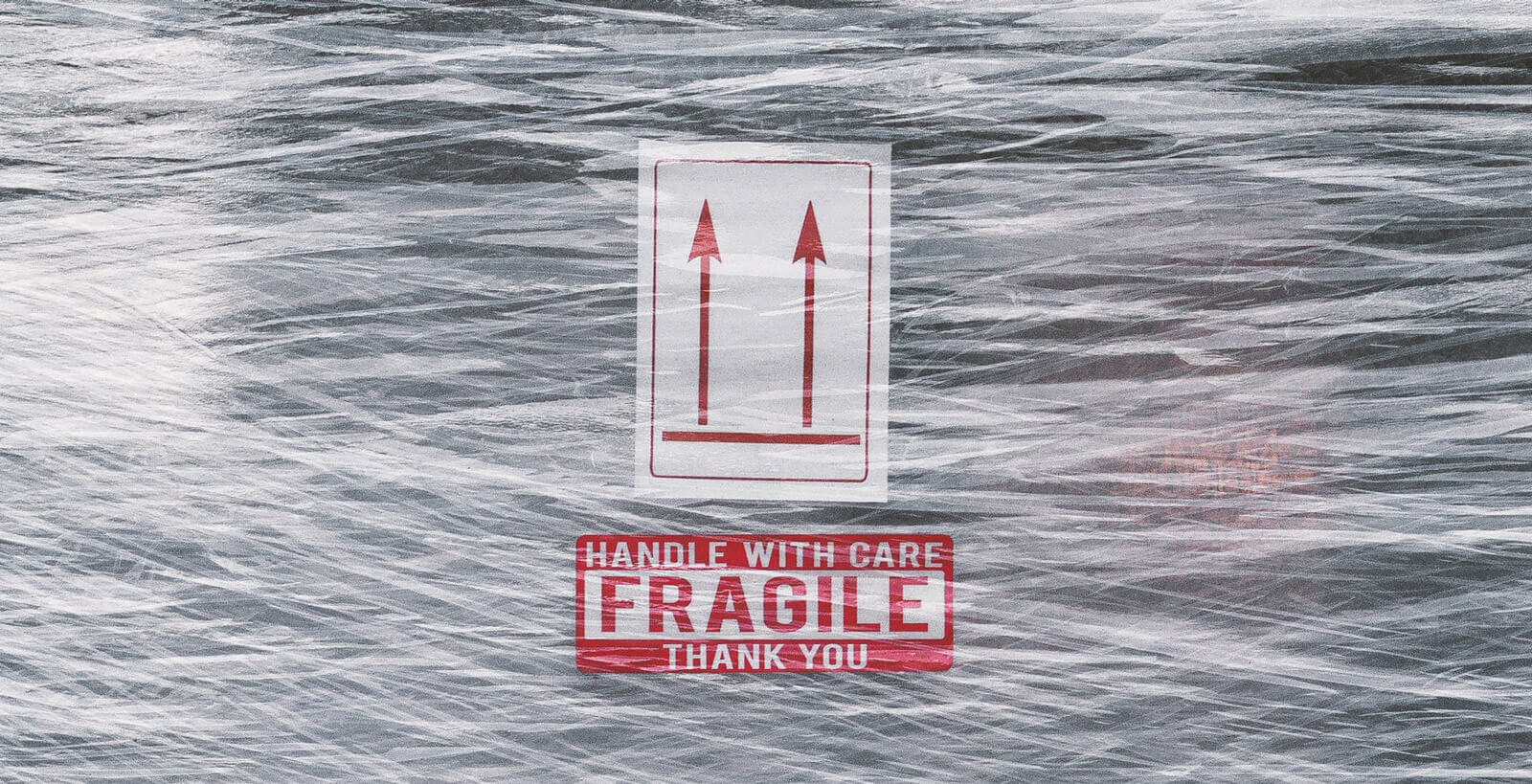 Does RSP Have to Manufacture My Product to Provide Packaging?
No. RSP is a full-service end-to-end solution provider with engineering, prototyping, pre-production, production, packaging, logistics and order-fulfillment services. Our clients can choose the entire service line or work with us a la carte. Signing RSP as your contract packaging partner keeps the possibilities completely open when it comes to receiving more services from us. As a contract packaging company, RSP can seal and package your products exactly to your required specifications.
What Separates RSP from Other Packagers?
Unlike some of our competitors, RSP is not a huge contract packaging company that works only with large-volume clients. We are flexible and nimble enough to work with small and midsize companies that need high-quality, attentive service at a reasonable price.
If your customers are nationwide, you'll want to choose a packager with convenient access to the US from coast to coast. Our facility and warehouses are centrally located in southeastern Wisconsin, allowing us to more efficiently serve the entire country and provide incoming and outgoing logistics support to our clients.
As a manufacturer of packaging with over 50 years of experience, we have the expertise to not only supply packaging but also design it and make sure it is the right fit for your product and requirements. Our team has worked with food packaging, outdoor products, industrial equipment, medical packaging and more.
RSP can assist with simple projects to complex projects that require custom packaging solutions and development of customized equipment.
How to Get Packaging for Your Product
If you need help with your packaging, RSP is here to help. We can assist with the design, material selection and method of packaging to help ensure your product is successful. Our experience helps reduce lead times, improve efficiencies and minimize mistakes. RSP has a proven global supply chain to source and procure materials that can save you money, time and energy.
Contact RSP today to help improve your product or manufacturing process with our contract packaging services.
Sustainable Packaging Options
RSP is a leader in the use of sustainable packaging. We have worked with hemp, fibers, recycled materials, and more.
We have developed sheets and rolls made from 75% recycled ocean material, in standard thicknesses from 0.2mm to more than 1mm. Because it functions similarly to virgin and other recycled PET, our food-grade material integrates seamlessly into any application so that you can meet your sustainability goals.
Applications:
Thermoformed blister packs, trays and clamshells
Printed displays and labels requiring no special preparation
Foldable cartons
Try this rPET material in any of your current PET applications. We can supply rolls and sheets for your own. Or if you prefer a convenient turnkey solution, let us fabricate your finished product.