RSP has officially joined Oceanworks to offer OCEANSMADE™ certified products. Oceanworks verifies the supply of plastic from oceans, beaches, rivers and coastal shores and can even authenticate material based on these collection points. Utilizing this plastic in your product not only helps remove waste material from the oceans but also allows it to be reused.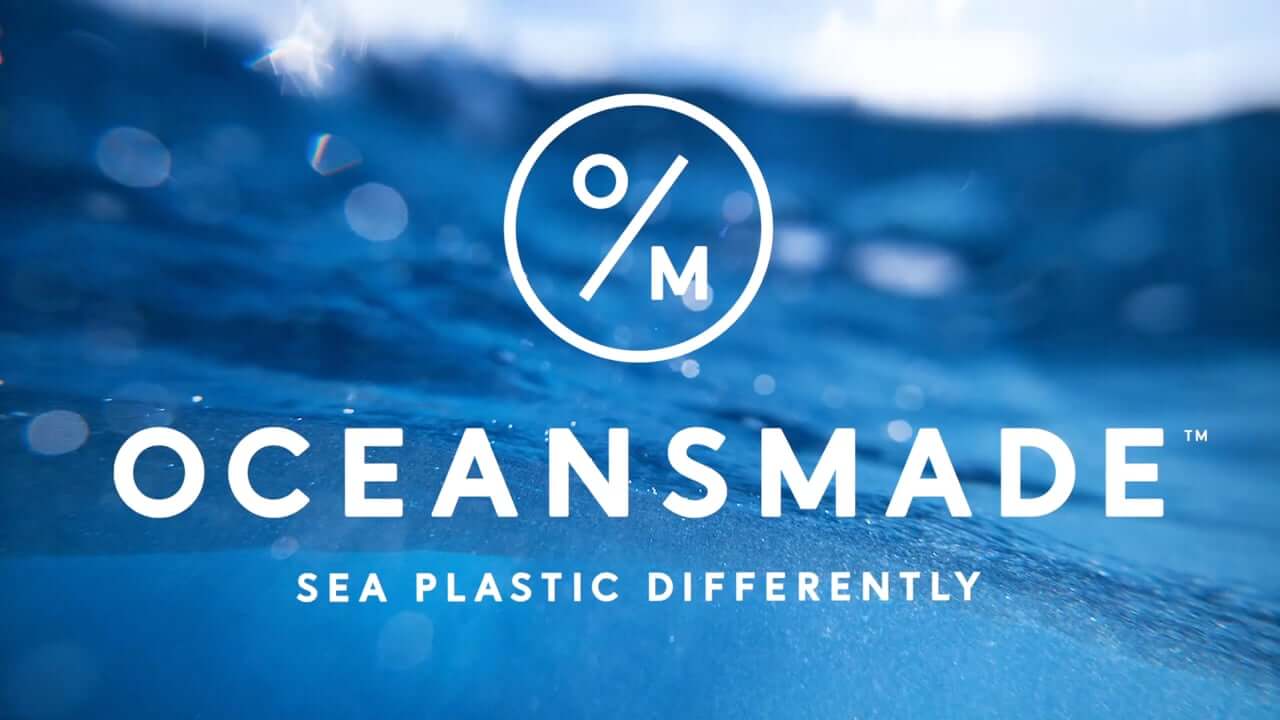 Ocean plastic is currently available in HDPE, PE and PP. The material molds very similarly to virgin (newly processed) material and can therefore be easily substituted wherever these materials are being used. In a variety of test-molded projects, RSP has successfully substituted ocean plastic in each case by adjusting molding parameters.
Depending on the exact material and color selected, the material price may vary only 5–25% from virgin plastic. In one test case, using ocean plastic even saved an RSP client money over virgin plastic. The material price is only one factor in the quoted price of molded plastic, so the average overall increase in price is only 2–5%.
RSP is now using ocean plastic to manufacture several consumer products including a reusable packaging solution and a beach-focused entertainment device. These clients get not only the benefits of helping the earth but also the ability to tell their brand story in a different way to cater to their clientele and to gain new customers.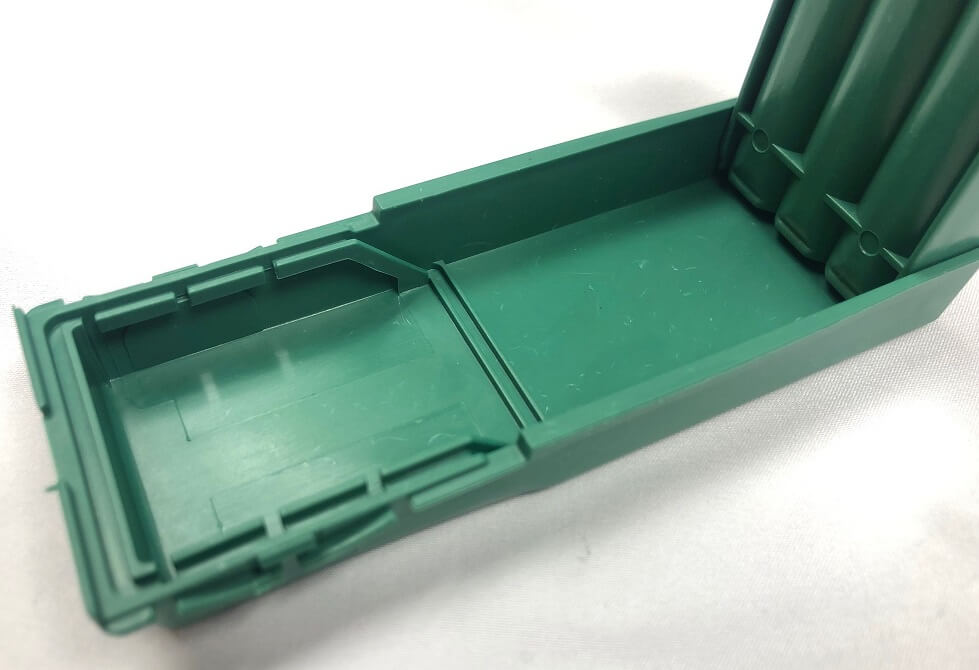 Each year, millions of tons of plastic waste enter the oceans. Could your brand be part of the solution?
Here are some additional facts:
Over 8 million tons of plastic waste enter the oceans each year.
Plastic has been found in over 700 species including 84% of sea turtles and 44% of all seabirds.
Global plastic production exceeds 3 million tons per year and only 10% is recycled.
90% of plastic sinks once it reaches the oceans.
Oceanworks and RSP equip brands with the ability to use authentic ocean plastic as easily as virgin plastic.
OCEANSMADE™ Certification is the consumer-facing market for products that use authentic ocean plastics that are ethically sourced at no harm to people or the planet.
Plastic is collected from oceans, beaches, rivers and coastal shores and can be authenticated by collection location.
Join us in creating an alternative for your industry! Please contact RSP or your sales rep for more details.