Printed Graphics
Believe it or not, our beginning started with printed graphics. Some of the first products RSP produced were overlays for Harley Davidson and advertising banners for Schlitz Brewing in Milwaukee, WI. Those first customers set a very high standard for RSP, a standard we continue to meet and exceed to this day.
Over the past 50+ years, we have created a variety of high-quality printed graphics. Our experience helped us create a highly proficient printed graphics department to create custom graphic overlays and other custom graphics that bring our customer's products to life.
Custom Graphic Overlays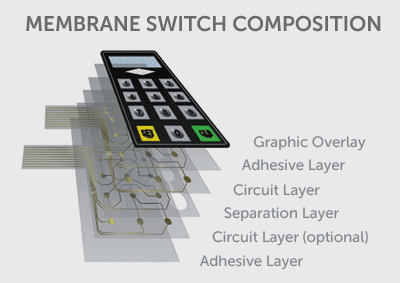 No matter the application or product, graphic overlays are typically the first thing you notice. They are a fundamental identifier which create an impression and communicate necessary information to an end user. A graphic overlay, also known as graphical interface or presentation layer, is generally the first layer of a membrane switch, control panel and circuit board but can also be used as standalone label.
Since graphic overlays are such a central component of interfaces, it is essential to get the details right. The color, layout and communication elements need to be laid out perfectly. For most of our projects, this where our design and engineering team comes into play. The team sits down to discuss each project in detail in order to create the perfect custom overlay for each project. However, in some cases our clients come to us with their graphic overlay already designed and we manufacture the exact piece to their precise detail. No matter which route we go in, we guarantee a high quality, high performance graphic overlay to round out your perfect product.

Printing Options
In order to create the perfect custom graphic overlay, we first determine what kind of printing is necessary for the job. In most cases, the overlays we manufacture are done with screen printing or digital printing. However, we have additional printing capabilities including offset printing and pad printing.
Screen Printing
Since screen printing is such a versatile type of printing, there are many industries which use this technique. For most of our projects, screen printing allows us to print on any thickness of plastic which is perfect for plastic molding. Not only can we print on plastic, we also have the ability to screen print on a variety of substrates including vinyl and metal. Colors are printed one at a time and can be matched to a pantone color specification (PMS) or to a customer supplied sample.
While set-up times for screen printing projects can be lengthy and require printing a single color one step at a time, there are plenty of advantages which make screen printing one of our most common printing options. A few of those advantages are:
Cost effective for certain volumes
Excellent color matching capability
Unique and vivid visual results
Durable inks
Ability to emboss, for texture, over mechanical keys
Great for outdoor and indoor
UV protection for outdoor use
Print on a large variety of materials & objects
Video: Screen printing machine in action at our offshore facility.
Digital Printing
In today's world, technology continues to advance each and every day. In the world of printing, digital printing is one of the services we continue to see advancement and growth in. In fact, many people use a digital printer in their homes to print simple documents and even family pictures. Now think about your small digital printer and imagine it as an industrial digital printer which goes as far as adhering ink to polymer substrates by using a UV curing process. That is what we can do here at RSP.
To serve our customer's printing needs, the Milwaukee RSP facility uses a high-quality Roland UV printer to provide a rapid response to customer requests for graphic overlays and membrane switches. Due to the printer's advanced technology, we are able to produce graphics the same day as ordered. We also have digital printing capabilities in our China facility for customer projects which entail using more than our digital printing capabilities.
While color matching is not as exact as screen printing due to the lack of variety in inks there are still some great advantages to digital printing. Those advantages include:
Great for very small production volume
Cost continues to decrease as technology continues to advance
Prints multiple colors at once rather than one at a time
Adding additional colors effects the price minimally
Allows for design flexibility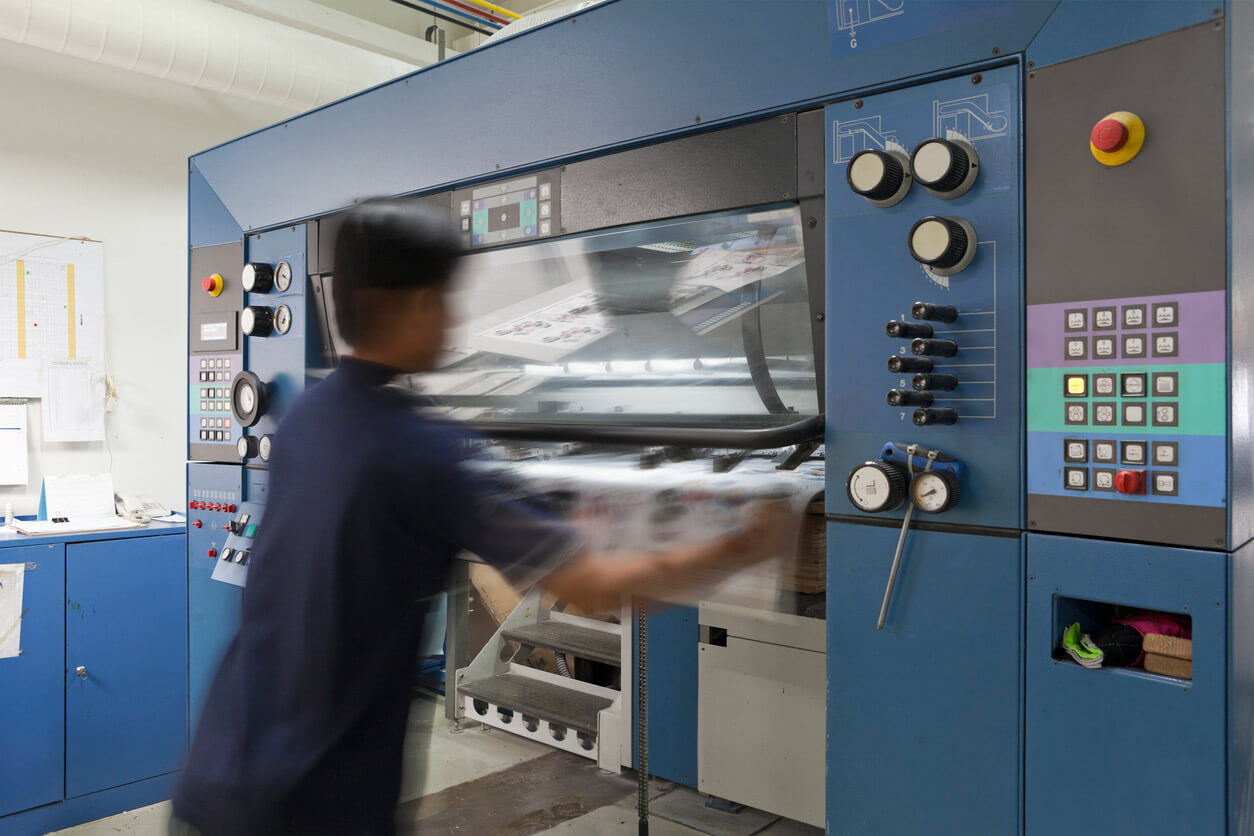 While the most common use for offset printing is to print magazines, it can also be used on large volume plastic projects. RSP offers offset printing for complete customer service on low volume and high volume production in addition to packaging and design work.
Offset printing uses a technique where the inked image is transferred (or "offset") from a plate to a rubber blanket, then to the printing surface. This process allows for high-quality, high-speed production which is attractive to many of our customers.
One of the disadvantages is the longer setup time, which is why high volume projects are best for this type of printing. Color matching can be difficult from batch to batch but when done within the same period of time, images can be printed with near photo quality detail with a four color process system.
Some applications we use offset printing include:
Small Format Advertising Signs (indoor and outdoor)
Membrane Switch Overlays
Control Panel Overlays
Additional Graphical Panels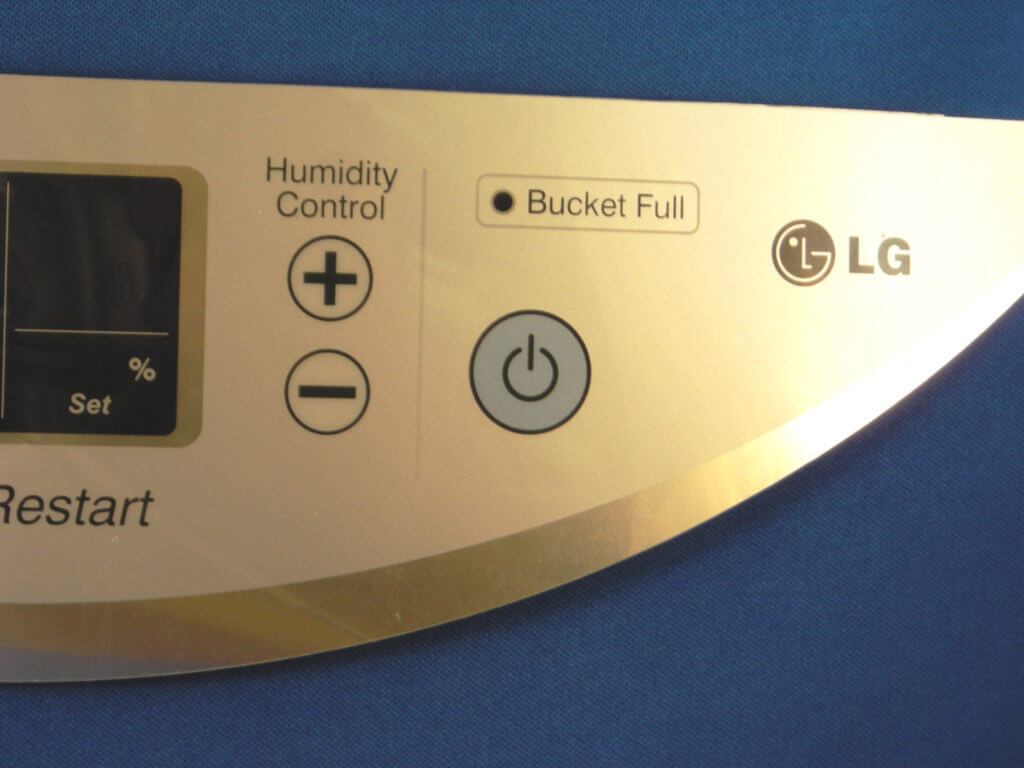 Printing on curved and irregular surfaces is typically done with a pad printer. The printer uses a soft rubber pad to transfer ink from a custom metal plate with the image or logo being printed to a curved, irregular or hard to reach item.
Since every project we do at RSP is a custom project, we specialize in industrial pad printing to serve our customer's needs. We have the ability to print on a variety of materials and handle medium to large volume promotional items.
Our ability to create metal plates in-house allows us to produce high-quality image transfers at a lower cost. While our Milwaukee office can print a maximum image size of 2" x 1", our factory in China can print larger formats and handle higher volumes.
Contact us to learn more about our printing options. If a type of printing is not listed, it doesn't mean we don't have the capability to print it for you!
Dome Labels: We also have the ability to print custom 3D dome labels for high visibility nameplates.
Custom Adhesive Labels
Roll Stock Labels: High quality roll stock labels for a variety of uses including UL, tamper proof, outdoor, address, and more.
Low Volume, High Mix Labels: If we are already doing a project for you, we can provide labels to complete the project/assembly.
Printing Materials:
There are variety of materials we can print on with the variety of printing options we have. Here are some materials we can use, just to name a few:
Dupont Products
Autotype Products

AutoFlex EBG/A
Autotex
Autotex UV/XE
SIGMAGraF
GE Products

8010
8B35
Lexan HPXX

Hard Coated with various gloss levels
FR60
FR 65

Flame Retardant and hard coated with various gloss levels
3M

200 Series
300LSE Series

For low surface energy applications