Metal Fabrication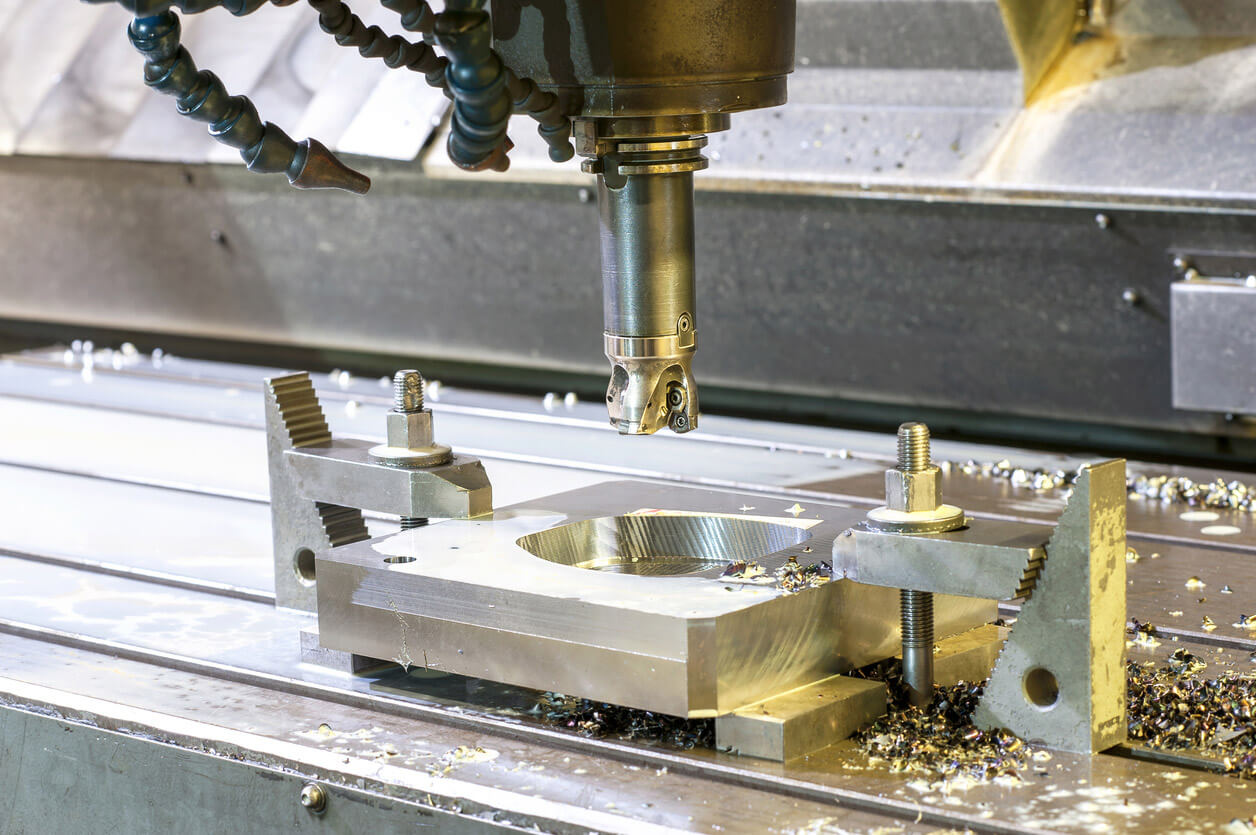 Due to the wide variety of custom projects that come our way, we have been providing metalworking and fabrication as an additional capability for over a decade using long-term strategic partners in China. Our team provides the engineering support and quality control personnel to ensure that the final product meets the specifications required. These custom projects have used multiple metalworking and fabrication processes including:
Aluminum Extrusion
Forging
Stamping
Casting
Welding & Soldering
...Many others!
Our finishing and marking capabilities include:
Mechanical Finishes: buffing, blasting, polishing, grinding and sanding
Chemical Finishes: etched for 'frosted' finish or dipped for 'mirror' finish
Anodizing: an electrochemical process adding a natural oxide surface film in clear or a variety of vibrant colors
Liquid Coatings / Painting: in a variety of colors
Powder Coating: create a durable film that can meet stringent performance criteria and meet environmental regulations.
Laser Etching: indelible marking
Screen Printing & Pad Printing: create durable long-term markings
RSP has inspected and shipped millions of units. It is our years of experience working with metal fabrication which allows us to be a full turnkey solution for one stop shopping and provide even more value for our customers.
A CNC vertical mill creating a custom steel piece for a customer.
As a metalwork partner and fabricator, we work with a variety of metals which include the following:
Stainless steel
Aluminum
Copper
Brass
Iron
Carbon steel
Bronze
Magnesium
...Many others!
Our expertise allows us to cut, form, join and create custom pieces to fit perfectly with our customer's project.