Sustainable Products & Packaging from Recycled Ocean Plastic Waste
As an industry leader, RSP is dedicated to making a meaningful impact on the global ocean plastics crisis. Leveraging our extensive plastics manufacturing capabilities and wealth of experience, we collaborate with brands to transform reclaimed, postconsumer recycled ocean plastics into innovative, sustainable products, components and packaging.
By harnessing the potential of recycled ocean plastics, we contribute to preserving our oceans and meet the growing demands of today's conscious consumers. We firmly believe that taking action toward sustainability is the right thing to do and positions your brand as a responsible leader in your industry.
Together, we can help your brand craft an authentic and compelling sustainability story that sets you apart from the competition. By integrating recycled ocean plastics into your products and packaging, you demonstrate your commitment to environmental stewardship and align with the values of your eco-conscious customers.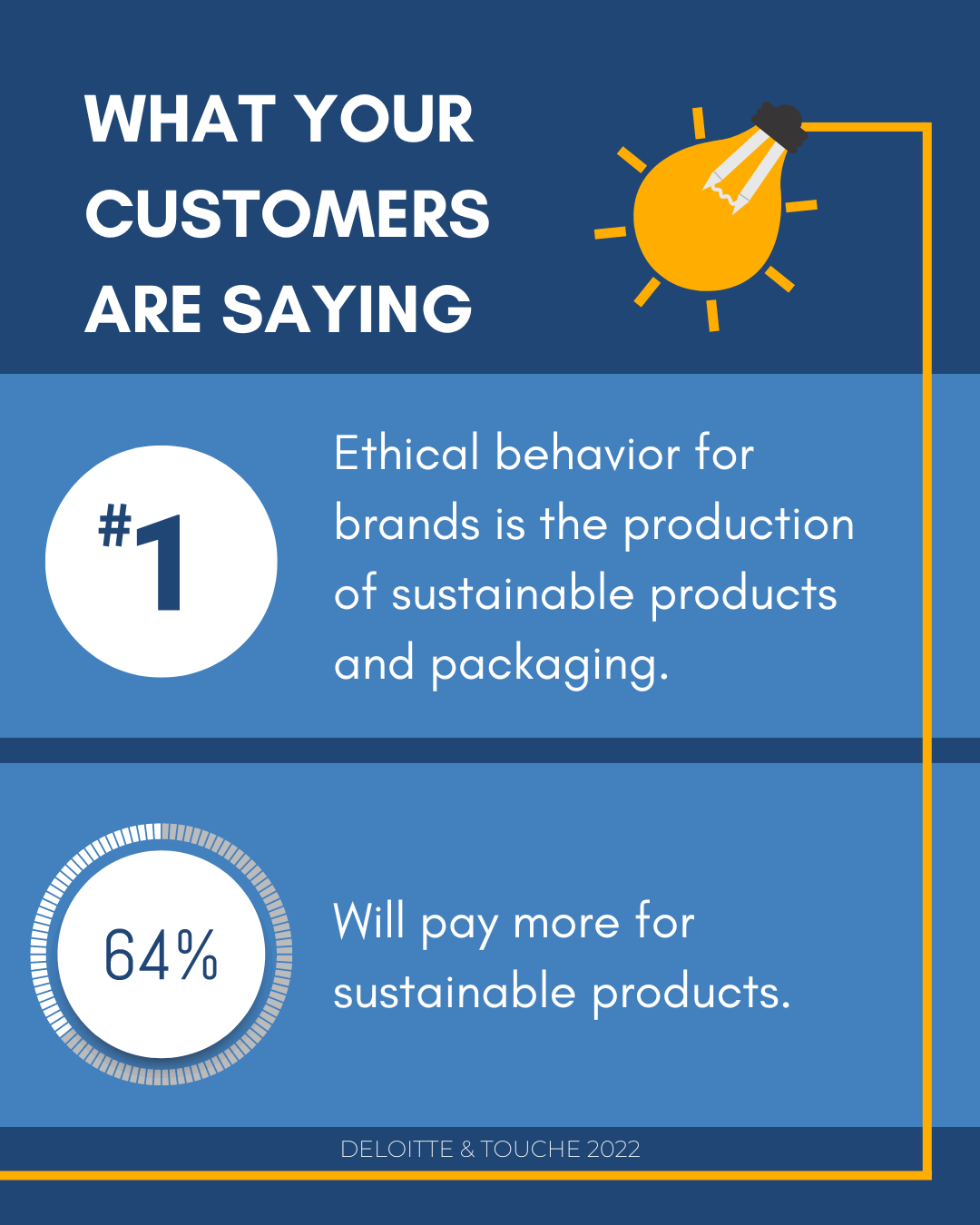 Here are just a few of the products we helped create with recycled ocean plastic:
Lip Balm Container & Deodorant Dispenser: 100% recycled ocean-bound plastic
Backpack Buckles with Whistle: 85% recycled ocean-bound plastic + 15% glass fill fiber
Makeup Travel Case: 40% recycled ocean-bound plastic

Drinkware: 100% recycled ocean-bound plastic

Carpenter Bee Trap Roof: 100% ocean-bound plastic

Thermoformed Trays for Food and Packaging: 75% ocean-bound plastic

Extruded Sheets & Rolls for Bags, Clamshells and Other Packaging: 30–80% ocean-bound plastic

Let RSP help your brand be part of the ocean plastics solution! Whether your goal is to increase recycled plastic content, reduce your virgin plastic footprint or incorporate other sustainable materials into virgin or virgin/ocean plastic hybrid projects, RSP is your partner in meeting your corporate sustainability goals and consumers' evolving expectations.
Sustainable Ocean Plastics Packaging
Consumer focus on sustainable retail packaging in shopping is accelerating – and brands across all industries should be prepared to address the demand.
Profitability, Sustainability & Customer Satisfaction
These are achievable goals with the right packaging. RSP's innovative line of packaging materials made from reclaimed, recycled ocean plastics will help your brand meet all these goals while building a compelling and authentic eco-conscious narrative.
Our ocean plastics packaging solutions meet and exceed your company's technical, functional and aesthetic needs.
We offer a full range of products, including:
Blister packs
Bags

High Density Polyethylene (HDPE) Trash Bag made with Ocean Plastic

Foldable cartons
Clamshells

Clamshell Food Packaging made with 70% ocean plastic
Endless Recyclability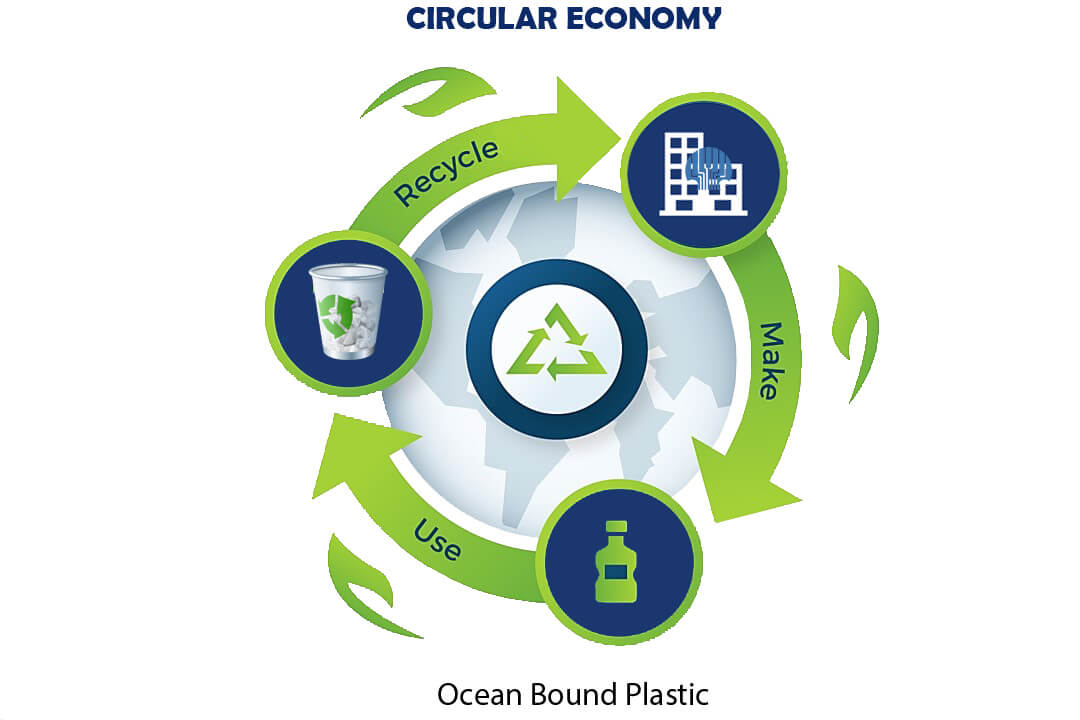 As with other RSP ocean plastics products, RSP's ocean plastics packaging is made from plastic waste reclaimed from the world's oceans, shores and rivers. It is also fully recyclable. When plastic material is recycled properly, it can be endlessly recycled. But recycling is only one part of sustainability.
At the design stage of a product's development, a little planning for how that product can be recycled, its components reused or its packaging reclaimed can take sustainability even further. This is a key tenet of the "circular economy," where waste is minimized and environmental impact is reduced. Whatever your business's sustainability goals, let RSP help you incorporate environmentally friendlier product packaging that a growing number of consumers now expect.