US & China Based Outdoor Equipment Manufacturers
RSP provides experience and excellent supply chain management to our manufacturing partnerships. We have been able to work with our manufacturing partnerships to supply outdoor products across multiple activities & categories. RSP utilizes both US & China-based manufacturing facilities to deliver the quality of the product you deserve while maintaining optimal lead times.
Fishing, Camping, & Marine Equipment Manufacturing Services
Whether you are a brand looking for a new long-term, contract manufacturing partner, or a designer who needs short runs made of their prototype, RSP has you covered. Below you will find a handful of our examples of outdoor products that we have experience manufacturing. Interested in getting your product manufactured, get a quote from us below.
Marine Parts Manufacturer
Our experienced engineering team has worked in this industry for over 40 years. Products we produce have been used on trolling motors, boat ignition systems, control panels, lighting systems, and more. Prolonged outdoor exposure to sun and weather as well as the hazards of saltwater are just a few of the concerns in this market. Having experience in manufacturing boating & marine equipment, we know the current pain points you may have in product design. RSP, as your contract manufacturing partner, will work with you every step of the way to guarantee your marine equipment gets manufactured to your exact needs.
Fishing & Sport Equipment
As a Wisconsin-based company located minutes from Lake Michigan, we are experienced working with a variety of local and international OEMs to manufacture develop unique outdoor equipment products designed for the fishing market. RSP has testing labs with environmental chambers and pressure chambers, and we even field test our products on Wisconsin lakes and on rivers around our facility in China. Our team has also worked on electronic products used in archery, downhill skiing, and baseball training. RSP understands Federal Trade Commission standards and can work with you to label your products American Made, Designed in America, or Assembled in America, depending on where and how we manufacture your outdoor product.
Pest Control
Our team has designed and built dozens of products for the pest control market. We have a deep understanding of the function, design, and price points required to develop new and innovative products.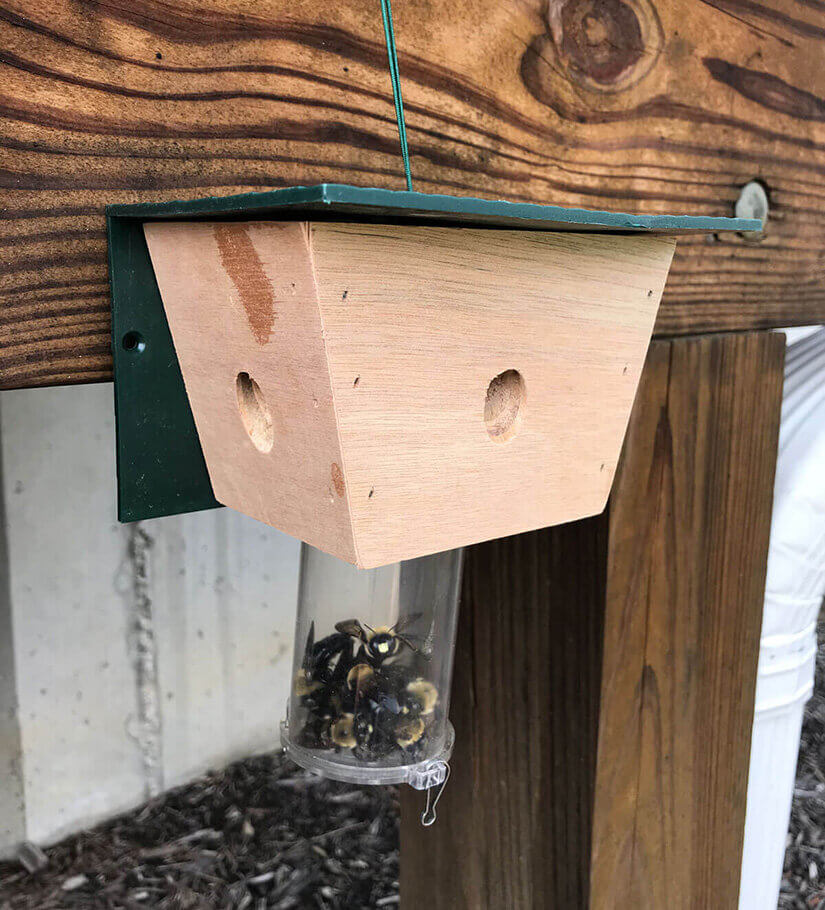 Outdoor Product Examples:
Fishing lures
Water bottles
Motorboat ignition locks
Fish counters
Archery sensors & monitors