RSP is an official Oceanworks® member offering products made with certified recycled ocean plastics. Oceanworks® verifies the supply of recycled plastics from oceans, beaches, rivers and shores. This post is a spin-off of Oceanworks' blog post: Selecting a Manufacturer That Can Work with Ocean Plastic
How to Find a Manufacturer That Uses Recycled Ocean Plastics
This is written by RSP, Inc. CEO Mike Ryan and dives into a conversation he had with a prospective customer about ocean plastic.
Finding Manufacturers That Use Recycled Ocean Plastics
I recently received a call from a potential client, and they seemed frustrated. They had called ten different plastic molders that they found on the internet and received a phone call back from only five of them. Of the five who had the time to return their call, none could answer the client's question about injection molding with recycled ocean plastics.
The client asked me, "Where do I go to find a molder who is willing to work with recycled ocean plastics and has some experience working with it?"
I told them that I could answer their question. I went on to explain that RSP has been working with recycled ocean plastics for more than three years – which is a long time when you consider the materials weren't available much before that! In fact, we were one of the pioneers of manufacturing with recycled ocean materials, and we continue to invest in the materials and processes so that we can be a one-stop shop for prototyping, packaging & manufacturing recycled ocean plastic products!
The potential client wanted to understand how the market for recycled plastic works, which materials RSP had worked with, and what the next step was in reviewing their recycled ocean plastic product requirements.
I explained that recycled ocean plastics are compounded around the world, but there is a higher concentration of suppliers in Asia. RSP has been in business for more than 60 years and has operations in the USA and China with clients in more than 40 countries, so procuring the material and shipping it would not be an issue.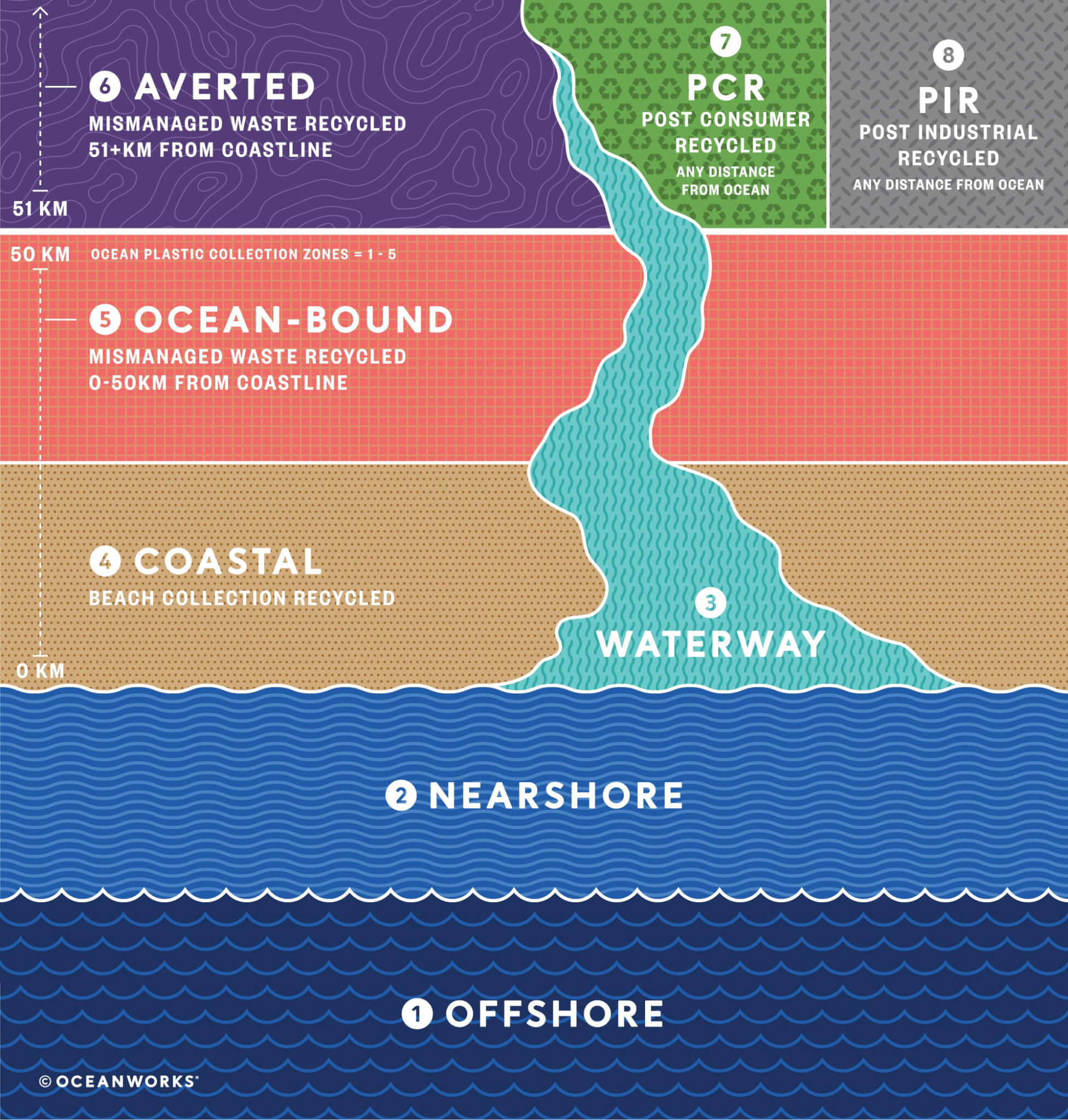 Clients interested in using ocean plastic have many options. More than 60 base materials have been produced from ocean plastic, with more in development to continue opening possibilities to new ocean plastic products. RSP is an official Oceanworks Guaranteed® partner offering products made with certified recycled ocean plastics injection molding & other services. Oceanworks has set up one of the main global marketplaces for recycled plastic materials. RSP has handled and molded more than 25 different recycled plastics and has custom mixed and compounded many other variations.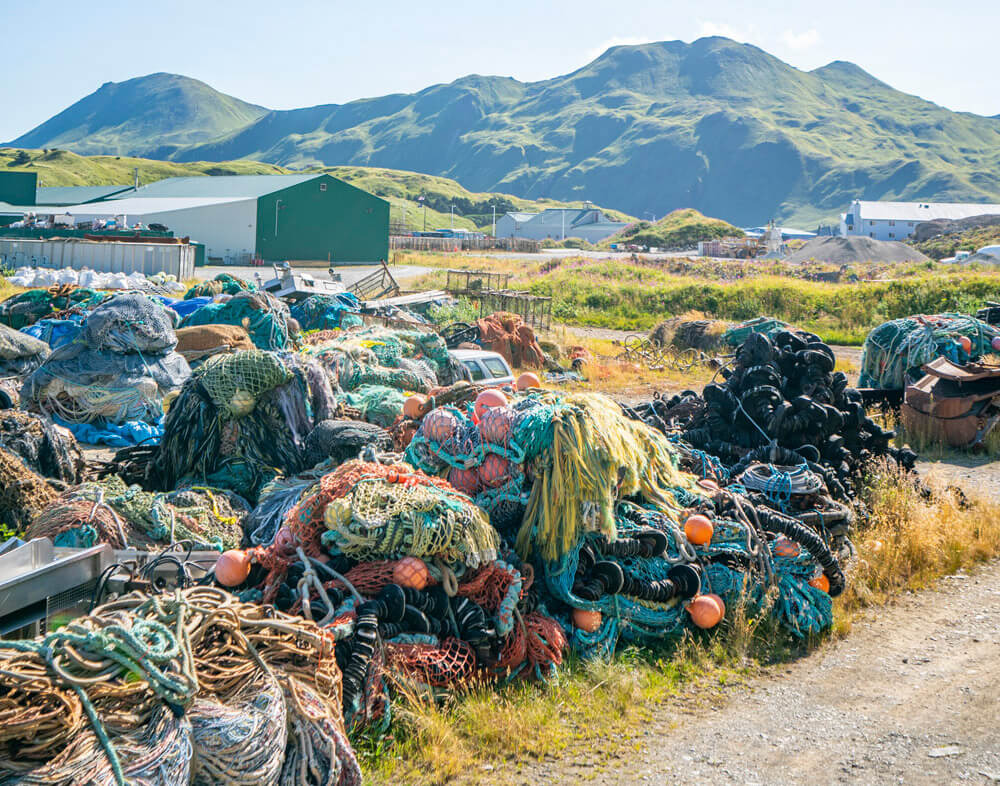 There are several important questions to consider when looking at ocean plastic materials for a new design or switching from existing material. Ask your potential ocean plastic manufacturer these main questions:
Are the material choices available in recycled ocean plastic suitable for the design?
Are there any certifications or requirements of the product? For example, does it need to be food safe? Oceanworks offers several food-safe options.
Does it need to be 100% recycled ocean plastic or is some portion acceptable? A blended material can provide more options.
Is there a price target? Depending on where the material is compounded, sometimes freight costs can add up.
Once you have discussed these questions, RSP can offer a quote that can include test molding and production molding. Want more information about ocean plastic before getting a quote? Contact us today.