What Are Medical Product Packaging Services?
RSP offers medical contract packaging services as an extension of our manufacturing and assembly capabilities. Our contract packaging ensures the integrity of the product being manufactured is maintained during packaging and delivery. We have heat seal machines and heat seal bags that can be set up to meet your device's specific requirements.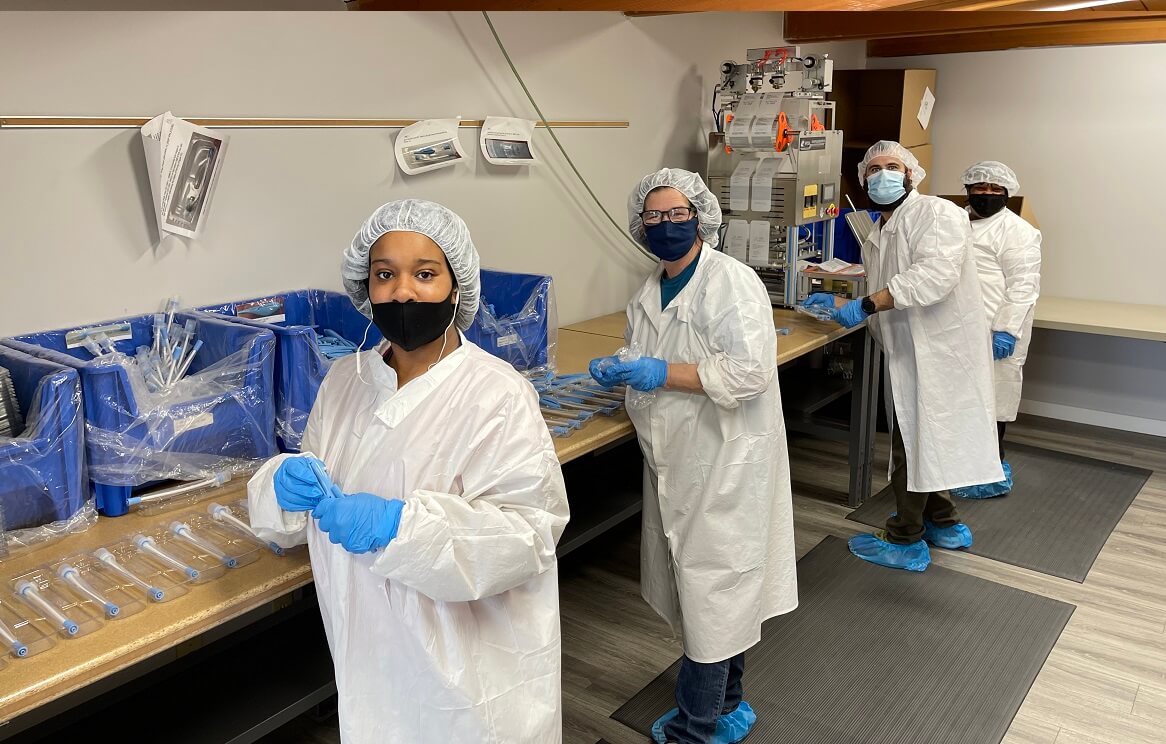 How Heat Sealing Packaging Provides Pathogen-Free Products
Our team has worked on a variety of heat sealing packaging solutions. One example is a surgical holster made from plastic. The device is molded in RSP's FDA-registered medical device facility, heat sealed on-site, and then sent to our ethylene oxide (ETO) partner for sterilization with one of the most effective sterilants available. Other methods of sterilization include steam autoclave, dry heat and other chemical vapor methods.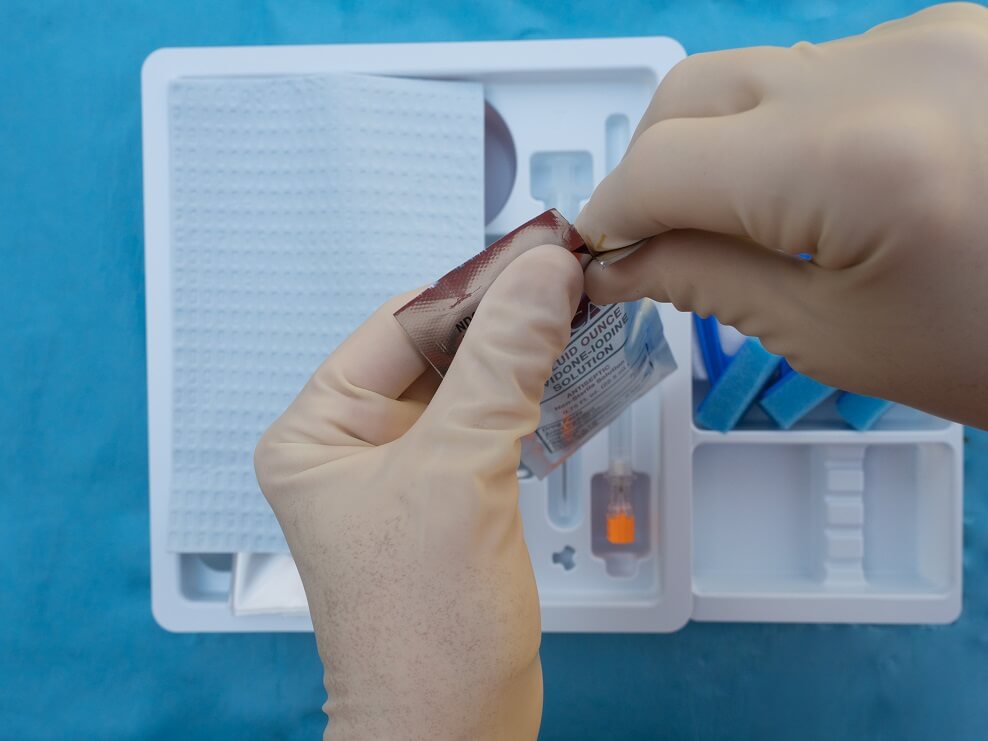 The Cost of Medical Device Packaging
RSP medical packaging services are a cost-effective method that can save you time and money over other suppliers or in-house options. Many RSP packaging clients choose us because we are their manufacturing partner. Adding on the packaging provides them a one-stop option that also reduces overall expenses.
Medical Packaging & Heat Sealing Machines
RSP is a global supplier and distributor of medical products and can provide manufacturing as well as packaging services. RSP Technology in China is ISO 13485 certified for medical molding of plastic and silicone and is FDA registered as a medical device manufacturer. RSP, Inc. in the USA is an FDA-registered establishment as an Initial Importer / Distributor. This controlled chain of manufacturing has allowed RSP to grow into the medical packaging industry (non-clean room and non-prescription), servicing diverse clients with small- to mid-volume requirements. We can provide packaging in China and drop-ship globally or import products into the USA and package domestically.
RSP has heat sealing machines in Wisconsin for blister packaging and heat seal bags. Our assembly lines and warehouse are ready to package your medical products or sample kits and provide order fulfillment.
Sterilized Packaging for Medical Industry Examples:
Respirator Masks
Drape & Gown Packaging
Glove Packaging
Oral Care Kits
Surgical Holsters
Syringe & Needle Packaging
Wound Care
How Can I Get My Medical Device Packaged?
If you are looking for a secure, reliable packaging partner for your medical device, contact us today. With years of experience with medical device packaging in the non-clean room and non-prescription spaces, we have the knowledge and know-how to keep your important products safe. Ready to learn more about our packaging process? Head over to our contract packaging services page for more information today.