Curious about prototyping a product? Discover how RSP leveraged its supply chain expertise to help outdoor outfitter Fish Gods prototype a collapsible bag to help their customers clean up rivers and lakes while fishing.

From Drawing to Design
Fish Gods, a company born out of a passion for the outdoors, was founded by two outdoor enthusiasts who were troubled by the alarming amount of plastic pollution they discovered when fishing in freshwater lakes and rivers.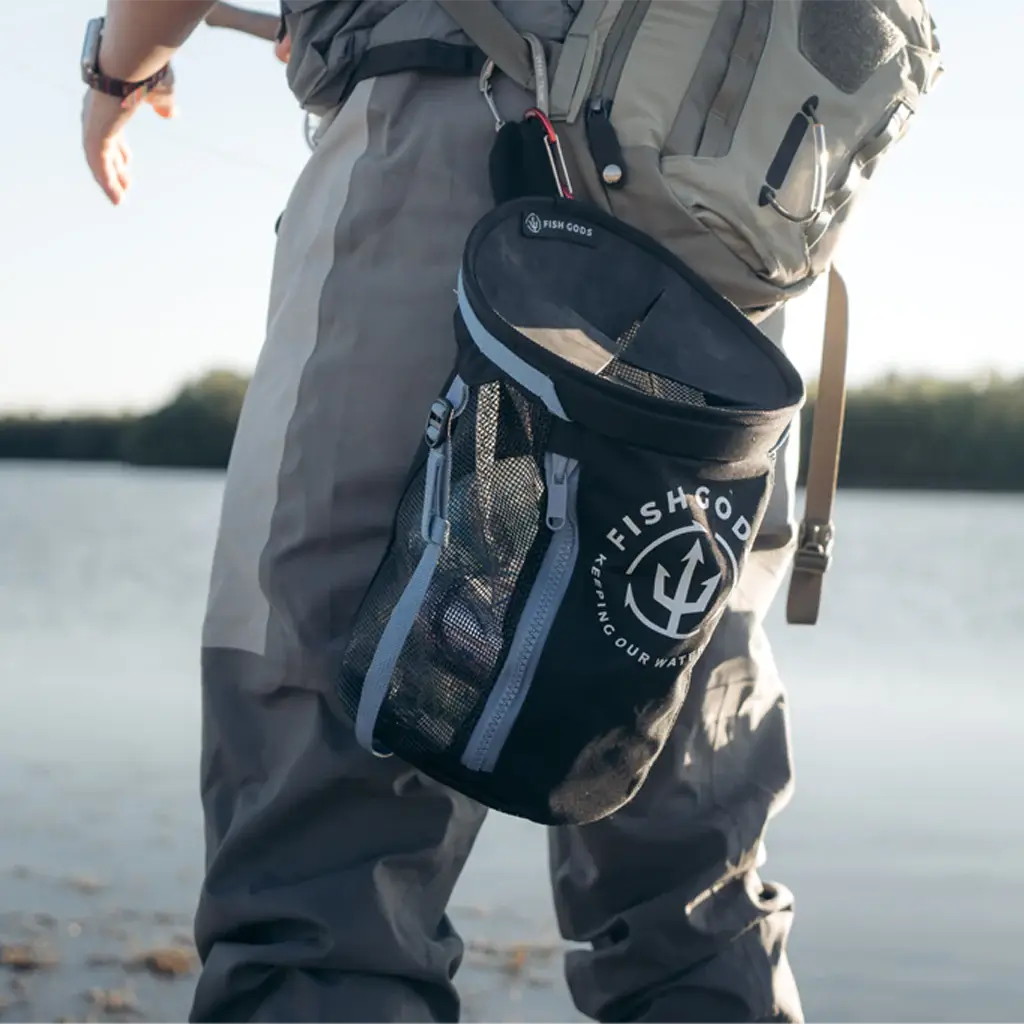 Fish Gods had a visionary idea – a plastic net bag that would enable fellow outdoor enthusiasts and anglers to effortlessly collect plastic waste they encounter in the field. This product, known as the Clean Earth Bag, was carefully designed to meet specific criteria and make a meaningful impact. Says Fish Gods founder Tyler Waltenbaugh, "We designed our bag to be durable, attachable, collapsible, drainable, and reusable! Our bag has the key features outdoor enthusiasts need to combat plastic pollution."
RSP Leverages Deep Supply Chain Knowledge
After locating RSP on the web and discussing the product, Fish Gods took a significant step forward by partnering with RSP to prototype the design. RSP, a custom manufacturer and leader in plastic molding and contract manufacturing leveraged its global supply chain and relationships to contract with a textile factory in China capable of fabricating the bag.
After several rounds of samples, the product was perfected to Fish Gods' specifications and ready to produce. "Our experience working with RSP on prototyping has been amazing. They were able to take our design and turn it into a working prototype," says Waltenbaugh. "They were able to work with us through any design changes and get our product ready for the market."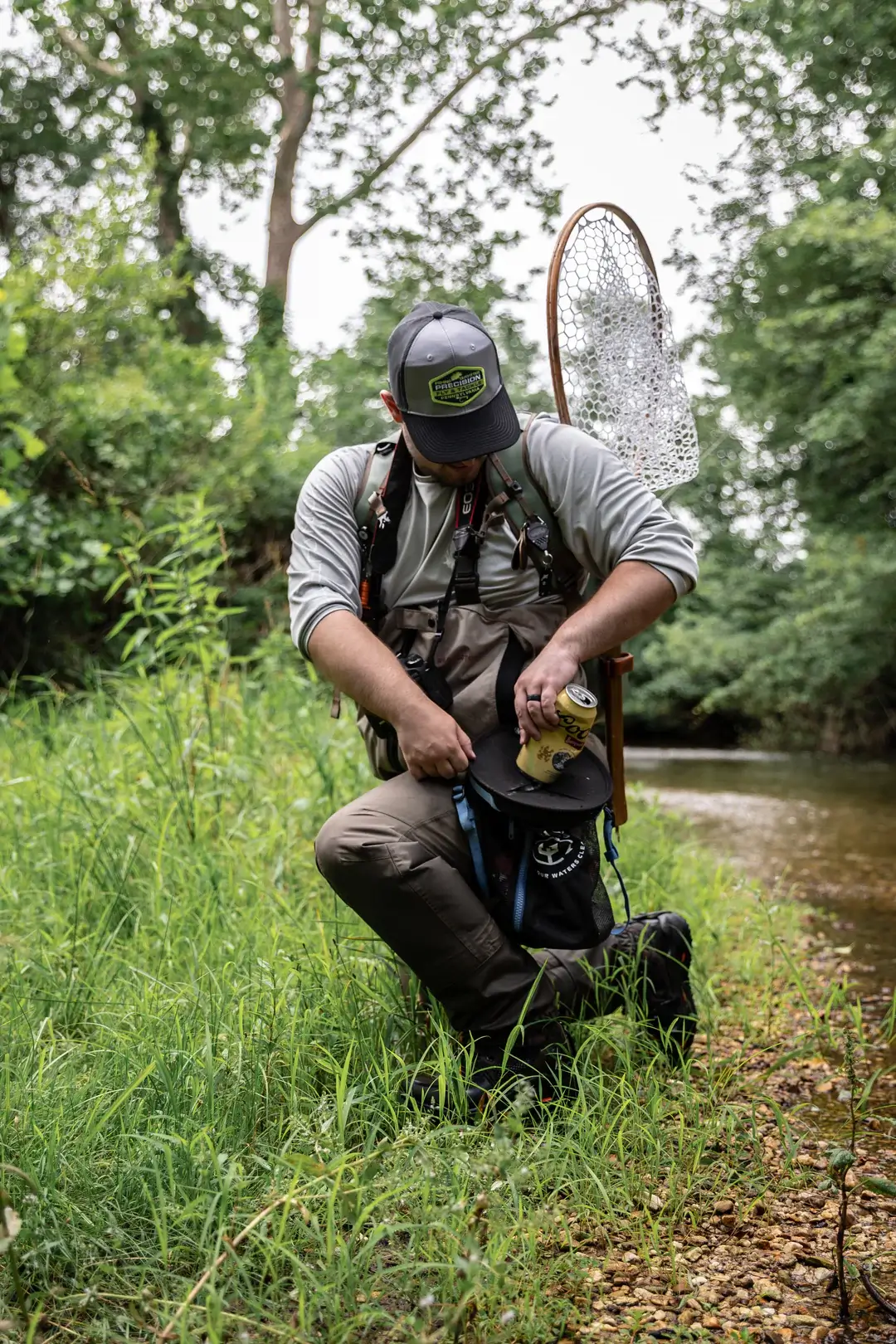 Making the Cut with Communication
As with any relationship, good communication is key to a successful partnership when prototyping a product, and RSP takes pride in keeping the customer apprised of product developments. Waltenbaugh says of Fish Gods' prototyping experience with RSP, "I am very impressed with how RSP and Matt are with communication and answering all questions that come up." When asked why Fish Gods chose RSP, he stressed that it stood out for customer service. "RSP provides quality work and cares about the needs of their customers. The great communication we received from RSP throughout this project is the best we have encountered."
Have a drawing or design in mind but aren't sure how to take the next step? Contact us today to discuss your product, and we'll help you take it from drawing to prototype and beyond.