Outdoor Product Manufacturing Case Study
Getting Started: Improved Quality and Add Capacity
RSP connected with ShredLife, Inc, in November 2018 to manufacture the company's primary product, ShredLights. Designed for the skateboarding community, the lights are super bright and very durable. Their prior contract manufacturer was struggling with quality control and capacity issues.
In the start-up stage, ShredLife was perhaps most focused on affordability, but as they recognized the value of their premium brand and also listened to feedback from their loyal followers, they realized they needed a premium manufacturing partner to ensure a high-quality product that met the requirements of ShredLights' customers.
The first iteration of ShredLights needed some revisions to improve the product's functionality and longevity. The ShredLife team did a lot of engineering development on their own but relied on RSP's insights and manufacturing experience to make sure the new design performed as needed.
Video: Shred Lights Testimonial – Benefits of Working with RSP
---
ShredLife had an aggressive timeframe to develop tooling, test first article samples and release an initial production batch of parts. They had open orders and needed product quickly to fill them. RSP responded by producing the tooling in approximately 5 weeks and then inviting the client to be on-site during the development and testing phase to ensure clear and timely communication.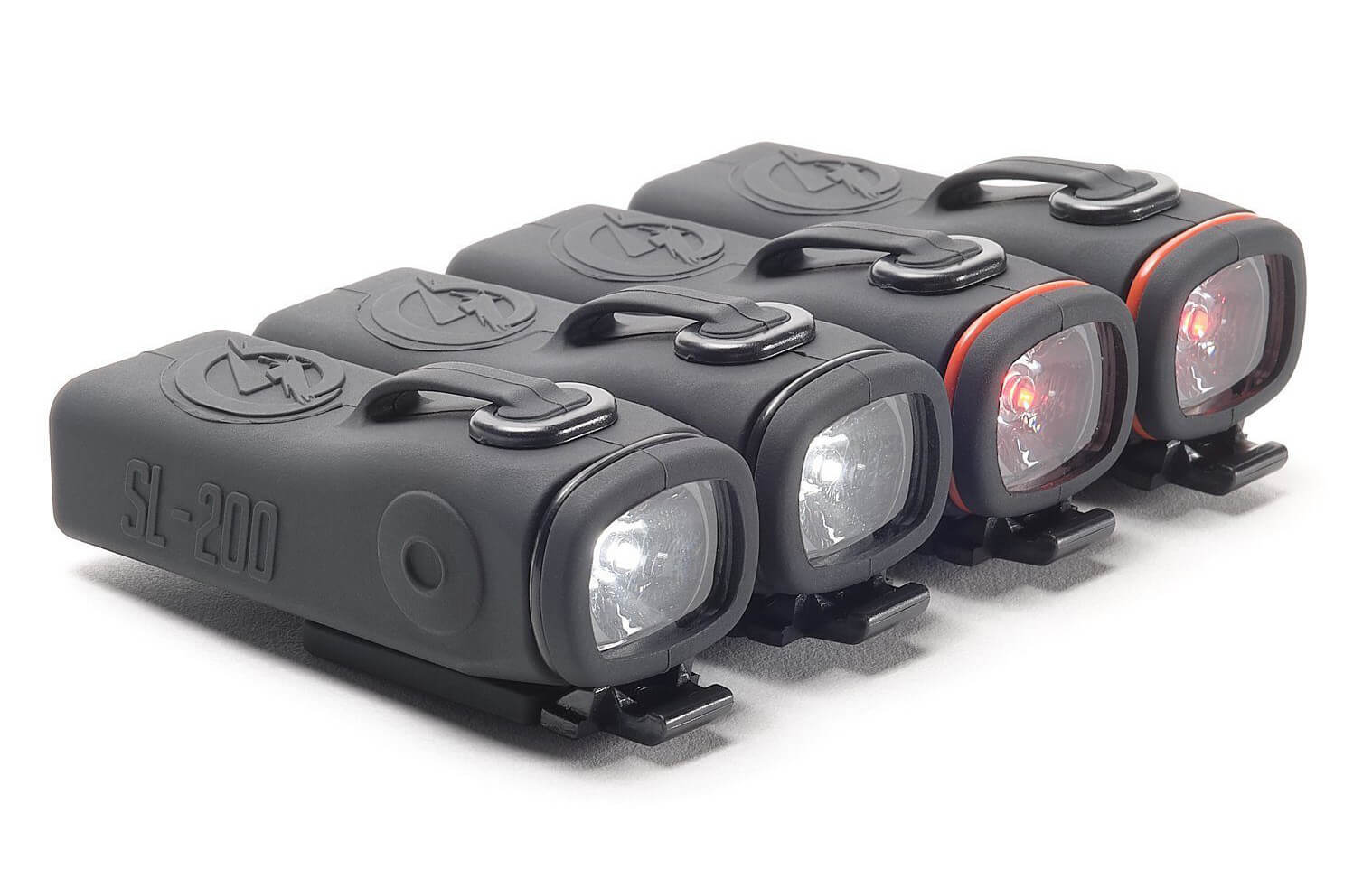 Top 3 Benefits of Choosing RSP for Your Outdoor Product
1. Manufacturing Experience
RSP has extensive experience in outdoor equipment manufacturing products market. Our team has worked on products for ATVs, powerboats, sailboats, archery, hunting, fishing and more…! ShredLife saw not only a qualified manufacturer but an experienced partner for ShredLights in RSP.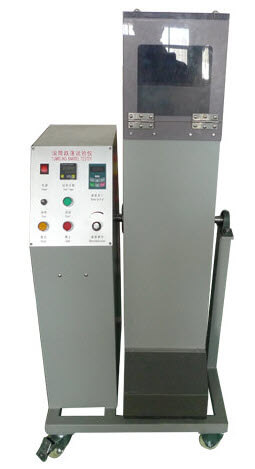 2. Rigorous Testing
Designing an outdoor product that withstands the elements takes experience. However, design will only take you so far. Ultimately, the product must be tested to prove it can perform as required in tough environments. RSP works closely with our clients to put processes and procedures in place so that the product functions correctly under extreme conditions. In this case, RSP purchased a new rotating tumbler machine for a rigorous series of tests prior to releasing each product batch into the market to ensure it holds up to vibration during use.
3. Comprehensive Logistics
RSP offers logistics and support solutions to move the products we manufacture around the world to meet our customers' needs. Typically, we ship into the US or to distribution warehouses. However, some clients ask for additional support, and RSP is ready to drop-ship directly into global supply chains. RSP can ship directly from our facilities in Shenzhen, China, into Japan, Australia, Europe and beyond. For ShredLife, this enables the company to scale their logistics as they bring on new retailers and distributors.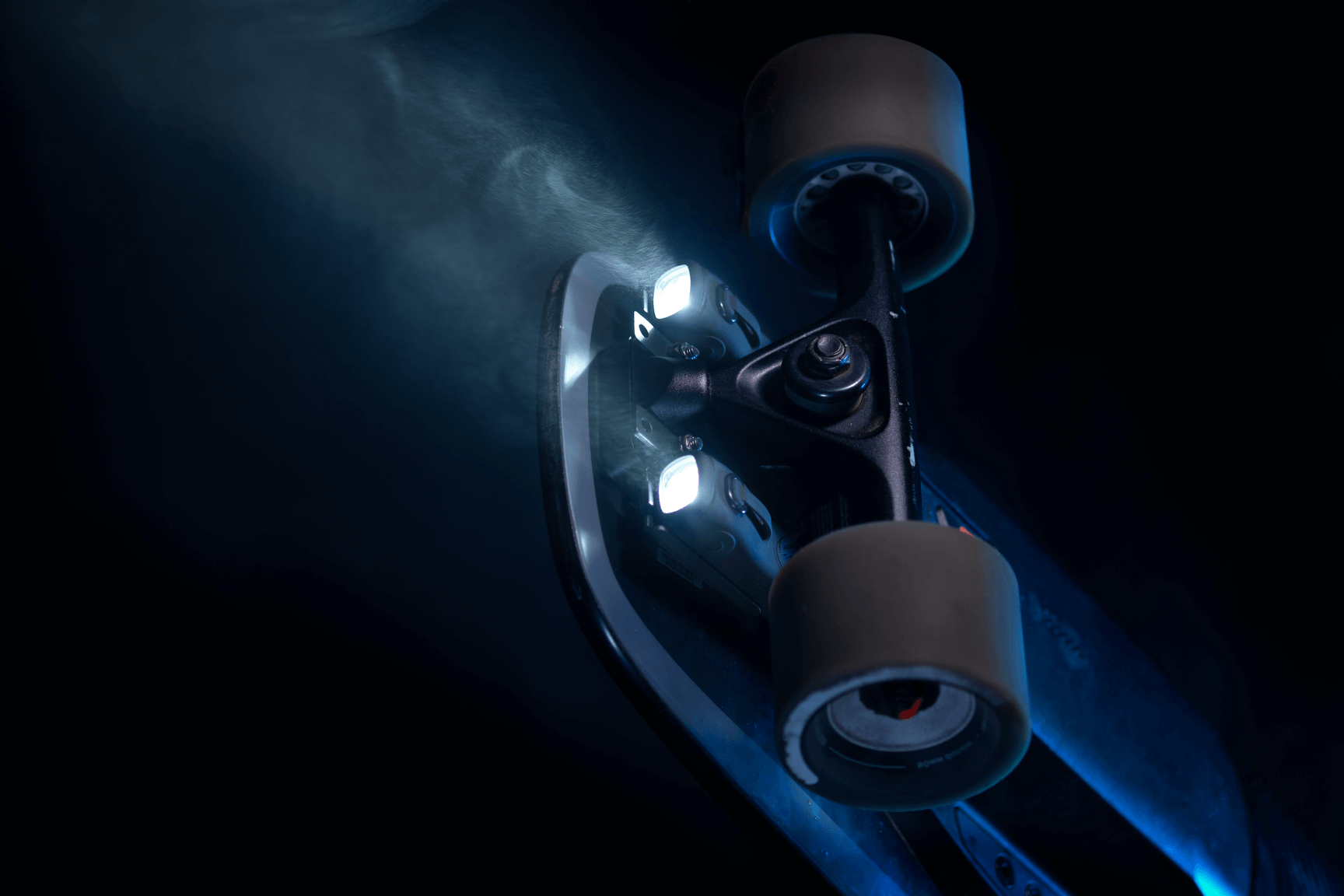 Brighter, Better ShredLights
RSP is proud to have served ShredLife as a manufacturing partner for their product. SL-200 series ShredLights are the latest and greatest for riders who are looking for a reliable source of light in a premium package. With brighter lights and longer battery life, the SL-200 is a complete upgrade of the previous model in every way. It features 200 lumens of brightness and a 3-hour battery life on high power, which required a new heat sink to transfer heat away from the PCB. A custom lens with far focus technology optimizes the illumination, throwing the beams farther for better visibility.
If you have an idea of what you want to make, we can execute your plan from design to prototype to product launch. You Dream It, We Build It.