Having been away from the photography industry for nine years, Jim Clark, owner of Smart Team LLC, returned to make a new class of smart controllers for lighting and camera equipment. Finding the right manufacturing partner was going to be critical to the success of this product.
Clark discovered RSP from an internet search for molders and manufacturers with expertise in elastomeric keypad production. After some discussions, it was clear that RSP could provide many more services and products.
The new class of lighting products developed by Smart Team work like modern smart watches, smartphones and other intuitive touch screen interface devices. The FUSION TLC Raven is the first product offering from Smart Team. The Fusion TLC (total light control) product brings many different brands of photographic flashes into a single controller device, an industry first.
Smart Team used RSP for a wide range of services to develop and manufacture the FUSION TLC Raven, including:
RSP further added value to the project with the engineering team's expert guidance. Clark said, "We had some parts re-engineered to be more manufacturable using RSP's services. This was quick and cost effective. Simple fixes were often just suggested free of charge by RSP engineers."
Once the product reached the prototype stage, RSP worked closely with Smart Team to ensure the many parts required for the FUSION TLC Raven would be ready for final production. The complex product required many components in multiple materials, all of which RSP was able to manufacture in a timely manner. Clark commented, "[We] had plastic molds, sheet metal parts, keypads, PC boards, molded metal parts and many other types of parts made by RSP for our somewhat complex mechanical assemblies. This process was usually quick, and I was kept informed of the dates on a regular basis. We had over 30 different parts in our assembly, many of them custom prototypes before making final production tooling."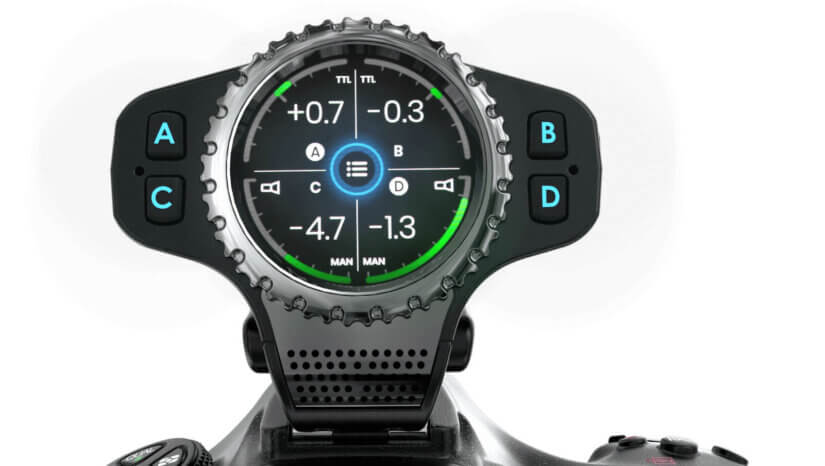 While Smart Team worked initially with the US-based RSP team on earlier stages of the project, they also worked directly with the China project team. Clark noted, "We have worked significantly with Jason Sun [Shenzhen China project manager] as our primary manufacturing line interface. He has been great to work with." Clark was particularly impressed with the smooth communication between the Shenzhen- and US-based teams. "After getting in first samples on a variety of different parts from RSP and a successful interaction with RSP staff in both the US and overseas, I was convinced the process was easy, quick and not overly burdened with red tape or confusion. My needs were understood easily by RSP staff," said Clark.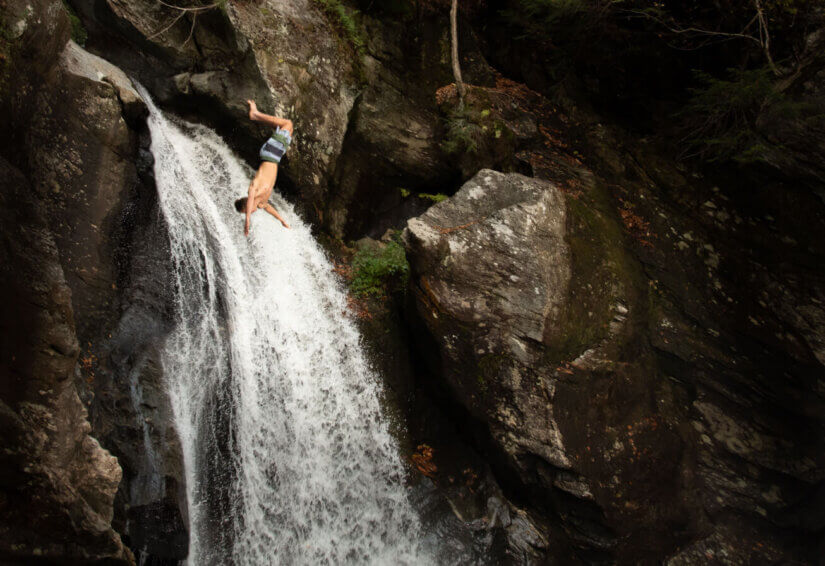 Clark was also pleased with RSP's proactive approach to quality control. "RSP has done a good job on manufacturing our first production build. Their QC team has been able to catch issues and use good human judgment before sending any materials that are not ideal," he said.
Ready to get started developing or manufacturing your product? As a full-service contract manufacturer, RSP can help take your project from concept to market, and any step in between. Contact us today to learn more about how we can partner with you to make your idea a reality.