How RSP's China Location Allowed for Quick Responses for Protocols & Supply Chain Adjustments

RSP was among the first companies in America to see the impact of Covid-19 firsthand. One of our owners, Mike Ryan, was in China during early January when rumors of the virus were beginning to spread.
RSP facilities in China went into the Chinese New Year holiday in mid-January unaware the country would be shut down shortly thereafter and the company would be delayed in reopening there for almost 2 weeks. Our facilities in China were some of the first to reopen as the government put tight controls and inspection requirements in place.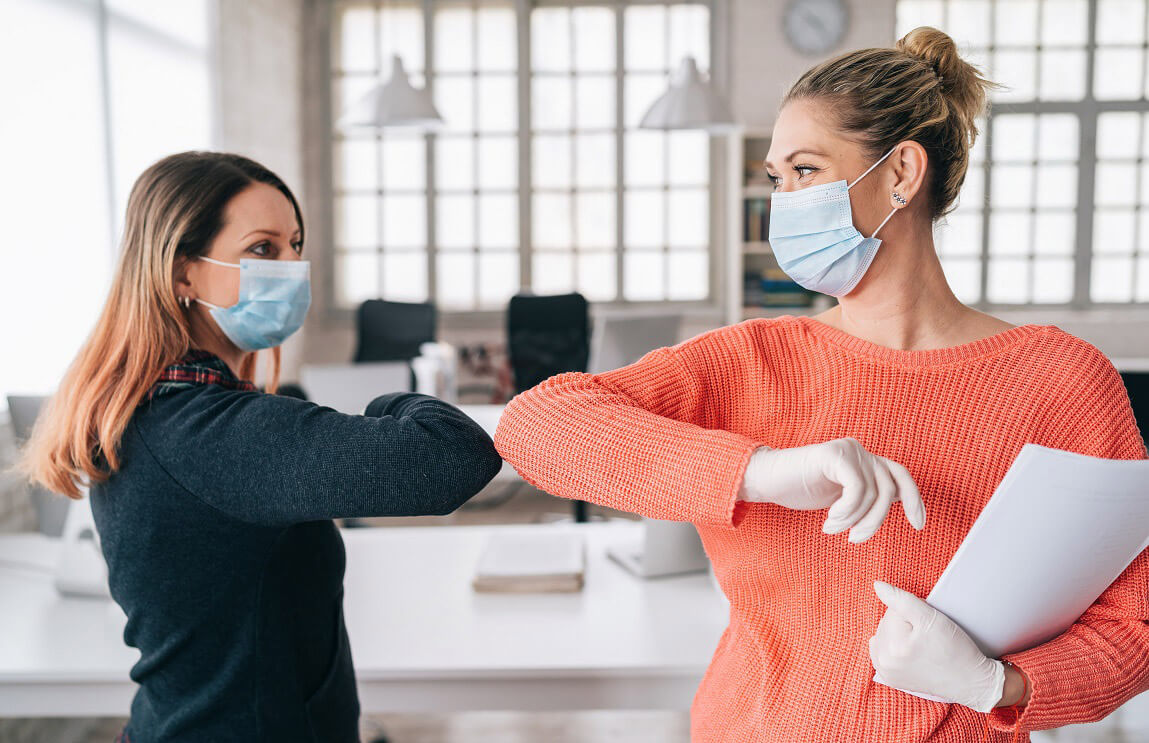 When the virus came to America, RSP was ready with protocols, cleaning supplies and personal protective equipment (PPE), having learned from the experience in China. As an essential supplier to the medical industry, our headquarters in the US have remained open for business throughout the pandemic.
Our in-house protocols in the US and China include reporting requirements, signage reminders, PPE availability and other procedures that have kept our employees virus free and our business safely operating.
In early March, when the PPE shortage was reported, RSP reached out to government and healthcare representatives and offered to assist with the national demand for supplies. RSP was positioned to help. Our facilities in China have purchasing, quality control, warehousing and logistics in place as well as a long history of working in the healthcare industry. RSP networked with multiple healthcare providers in the US and leveraged our relationships and capabilities in China to locate and procure millions of pieces of PPE in under a week. RSP has continued to serve the healthcare industry by providing masks, gowns, swabs and many other essential items to front-line workers.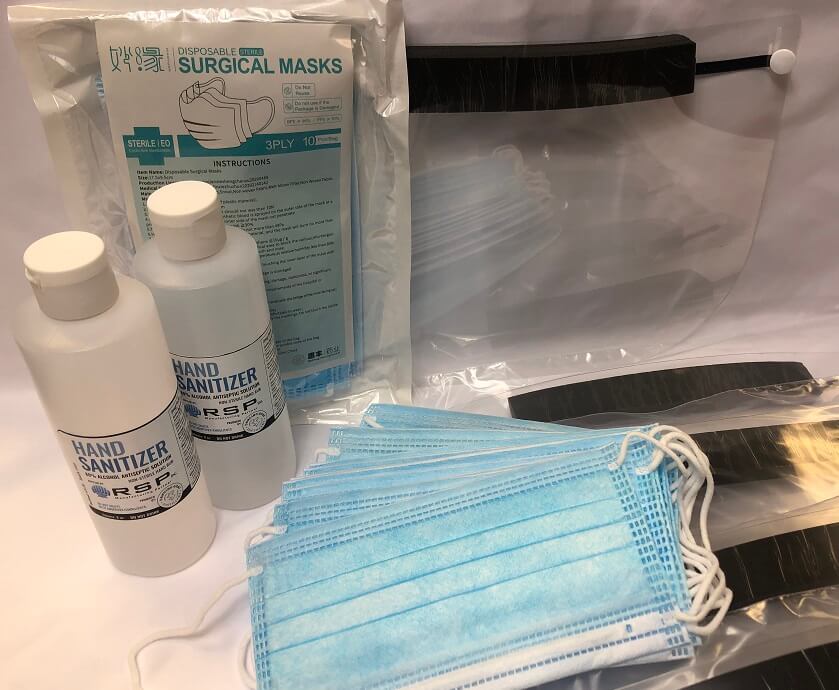 RSP's quick reaction to the pandemic, existing emergency operation plans and our global footprint allowed us to adjust our supply chain quickly to service clients almost continuously as large segments of manufacturing remained closed.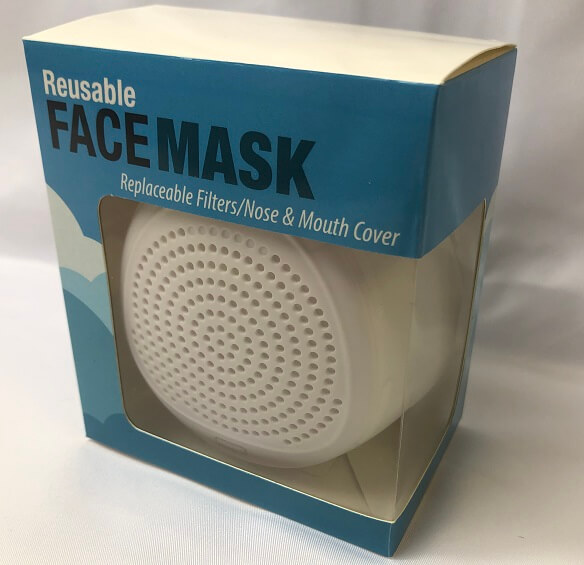 As the situation has evolved, RSP has developed and is producing our own custom reusable silicone masks with replacement filters that are being used by businesses outside of healthcare as an effective low-cost solution as they reopen. RSP is working with clients to develop and distribute additional products that are meant to assist in the country's response.