If you are choosing a plastic injection molding partner to manufacture your product, there are a number of considerations, from location to know-how with specialized materials and processes. We list our top five factors to consider while evaluating your options, and show why RSP may be the best choice for your project.
Choosing the right manufacturing partner in the plastic injection molding industry can involve evaluating a lot of criteria. Who is the manufacturer and where is it located? How long has it been in business? What types of products does it usually manufacture, and are they similar to what I need made? Can the manufacturer keep up with my demand in a timely manner?
These are all great questions to ask when choosing a plastic molding manufacturer, and there is a lot more to consider. So we have summarized the top five most important things to keep in mind when evaluating a plastic injection molding partner.
1. Location
It's important to be able to communicate with your molding project team during local hours.  RSP has engineering and support in the US and China giving you access to our team almost 24 hours per day!
Where the plastic molding is performed is also important to consider. Local molders might help you save on freight, reduce shipping times and allow you to visit on-site easily. And if you use an offshore plastic molder, you may save on labor expenses, but freight costs are higher, shipping times are longer and tariff charges may be introduced.
However, there are also some important benefits of molding offshore with a US-based company like RSP.
Lower tooling costs (typically 30–50% or more!)
Lower minimum order quantities (MOQs)
Shorter lead times: RSP has fully automated molding lines with 24/7 operations to reduce lead times and maintain extra capacity for rush orders
Lower molding costs: take advantage of lower-cost labor, engineering and automation
2. Manufacturer Capability
When selecting a manufacturer, it is important to know whether the company you're considering working with has the capability to make the type of product you need. There are certifications required for many sectors, such as medical, automotive and aviation products. In these industries, manufacturers must meet certain criteria, obtaining certifications such as ISO 9001, ISO 13485 and others.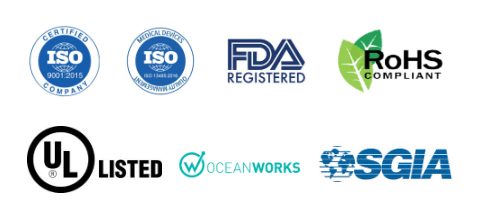 RSP is certified to manufacture medical products to the ISO 13485 standard and is also registered with the FDA so we can meet a medical plastic good requirement. It is important that you know what is required for your industry and select the right partner that can manufacture your product to that standard.
3. Specialization
Some companies choose to focus on a particular specialty or sector to serve. In some cases, a manufacturer may make only automotive or medical products, or only kids' toys. They set their entire manufacturing space up for this specialized type of product. So when you are looking for a manufacturing partner, it is wise to review whether the company is a good fit for your needs.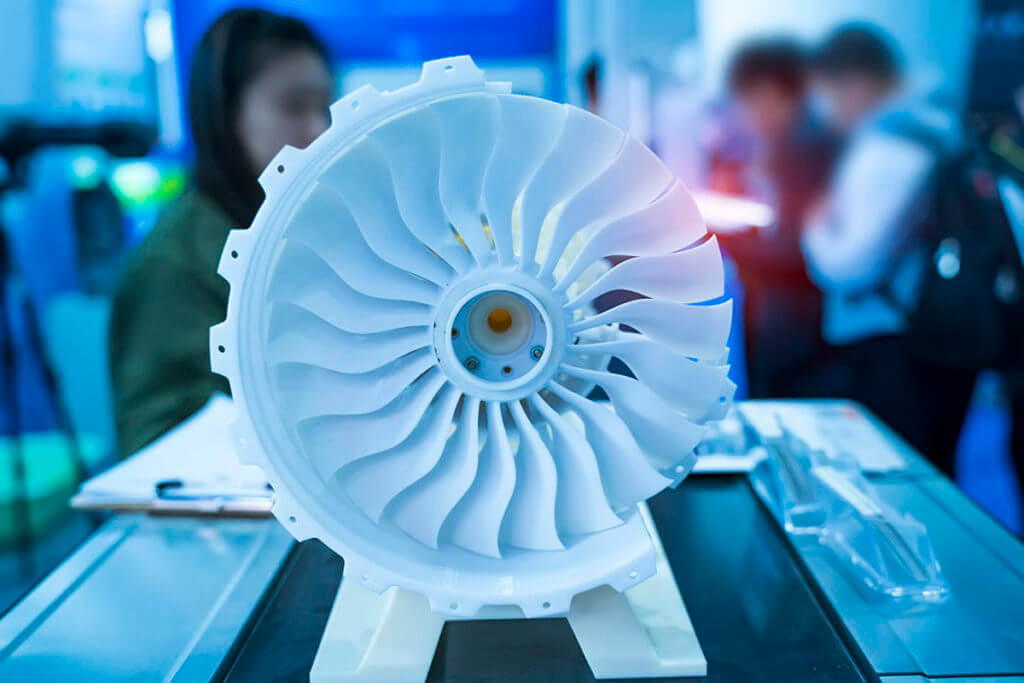 RSP does not specialize in one specific sector. We work across multiple sectors, including medical products, consumer goods, aftermarket automotive and cosmetics. A specialized factory can be helpful if you happen to have a product within that specialty, but having a manufacturing partner that is agile and can work across multiple industries has a lot of benefits. You just need to decide whether specialized manufacturing is necessary for your product.
4. Access to & Experience with Sustainable Material Choices
Today there is a lot of demand for materials like recycled ocean plastic, eco-friendly materials and bioplastics. If your customers are looking for more sustainable products, be sure to find out if your potential manufacturer has access to these materials and knows how to work with them.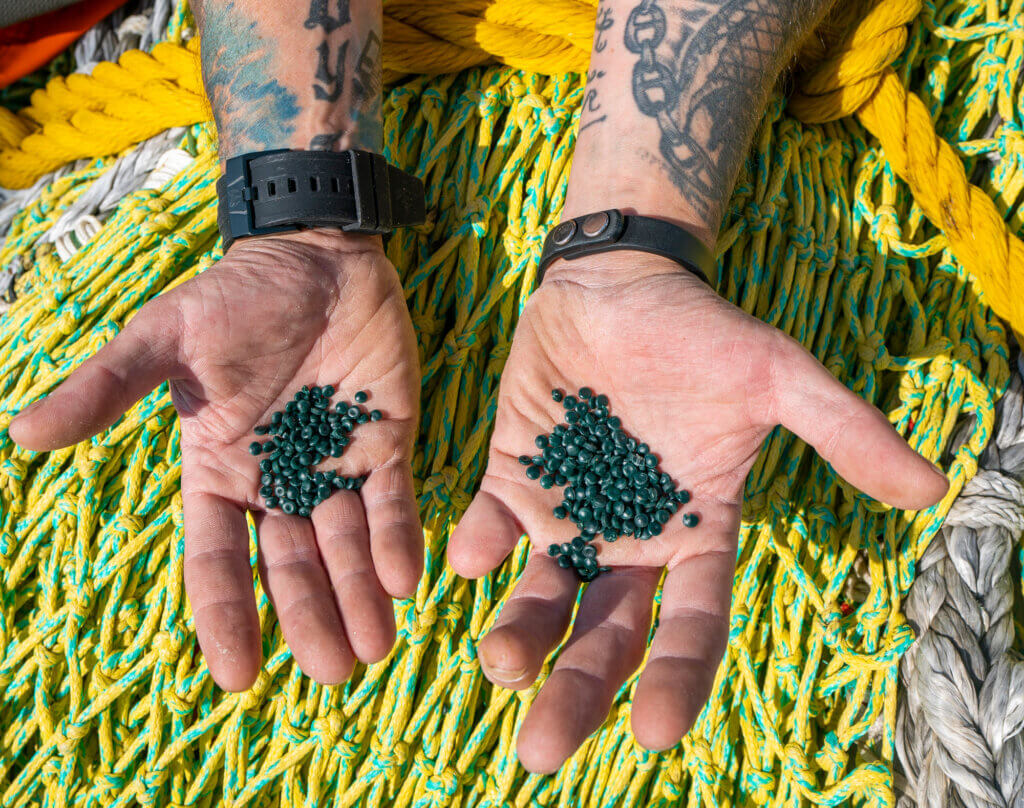 RSP is a pioneer in the use of recycled ocean materials procured through Oceanworks (Oceanworks.co), and we know firsthand that there is a learning curve when implementing them in an existing tool or designing injection tools around the use of these materials. RSP has also tested numerous bioplastics, including bamboo, jute and hemp blends. So if you or your clientele desire a product with a bio or ocean material, a company like RSP that has the know-how and experience with these newer materials can help you navigate the options available to implement with your product.
5. Engineering
When selecting a plastic molding company, find out whether the factory you work with has a team of engineers who can offer design suggestions for and assistance with any issues you may have with the design of your product that may need to be tweaked during production. Sometimes a relatively small adjustment to a product's design can result in easier assembly, faster molding cycle times or less fallout, which can help lower costs or make manufacturing the product much easier. It can be very beneficial to have these types of suggestions from your manufacturer. RSP has a team of mechanical and tooling engineers with over 200 years of combined experience among them, so we are able to help make engineering decisions to more efficiently and cost effectively manufacture your product.
Want more information about plastic injection molding? Contact us today.