Today, there is a lot of hype surrounding the explosive wearables market. The Consumer Electronics Show in Las Vegas dedicates an entire floor to the movement. The market is predicted to reach $48B by 2024 (statista.com)!

As the gold rush and land grab continue, how do you find the right manufacturing partner you can trust? Whether you need sensors or e-textiles (smart garments and smart fabrics) or are trying to develop smart clothing, RSP has the knowledge and background to assist.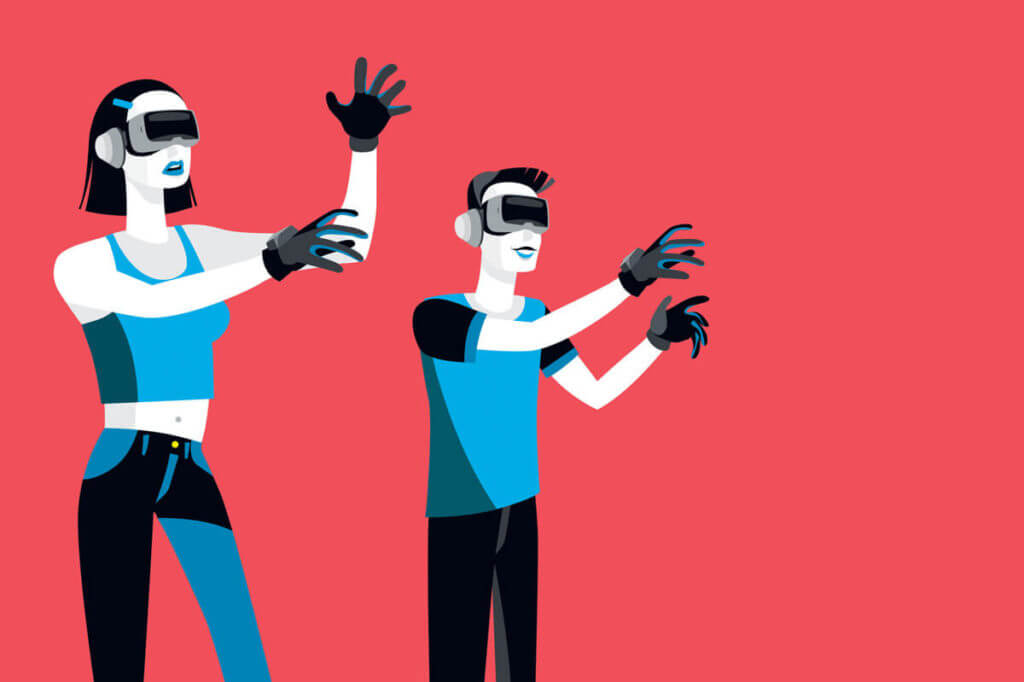 In fact, RSP has been investing in research and development of inks, processes, and sensors related to wearables for over a decade. We were in the market long before 'wearables' was all the buzz! Our first wearable product was a circuit designed for inside the gloves of astronauts' space suits to control mechanicals outside the suit. Our exploration of wearable technology continued with conductive inks used in athletic fields to track impact. Today, we work on projects in footwear, gaming controls, VR gloves, athletic apparel, and more!
In other words, if you are looking for experience, expertise, and know-how, you've come to the right place.
What makes manufacturing in this market unique? RSP understands that the old methods of rigid circuitry or flexible circuits on plastic with printed silvers simply will not work. People are active and mobile, and the technology must not only be suitable for movement and environments but also seamlessly integrated enough to disappear. It also must be developed at a price point that makes sense.
How can RSP help? There are lots of ways we can assist with the development or production of your product. Our engineering and support teams can help with design, prototyping, research and development, production, and even warehousing and logistics. Both of our production facilities, in the US and China, are well situated for global manufacturing and distribution.