Discover the story behind RSP helping a company bring campfire mats to the market including the experience, process, future plans, and more.
A Reputation for Success
Camping enthusiast David Novak, the founder of outdoor product company 313 Solutions, LLC, came to RSP with a brilliant idea. With record numbers of people turning to the outdoors and to camping, he discovered a need for a fire-retardant mat that could keep people comfortable while sitting around the campfire, re-creating that cozy feeling of a night on the patio around a firepit or on a rug in front of a roaring fireplace. Novak noted that RSP's reputation for expertise and reliability initially drew him to RSP, and was pleased to find this was the case. RSP set up a call with him to meet with the engineering team to discuss the product.
"From the start, we were impressed with RSP's professionalism and expertise. We chose RSP because of their reputation as a reliable contract manufacturer, and we were not disappointed. Their engineering team was a pleasure to work with, and they helped us identify the best materials for our product."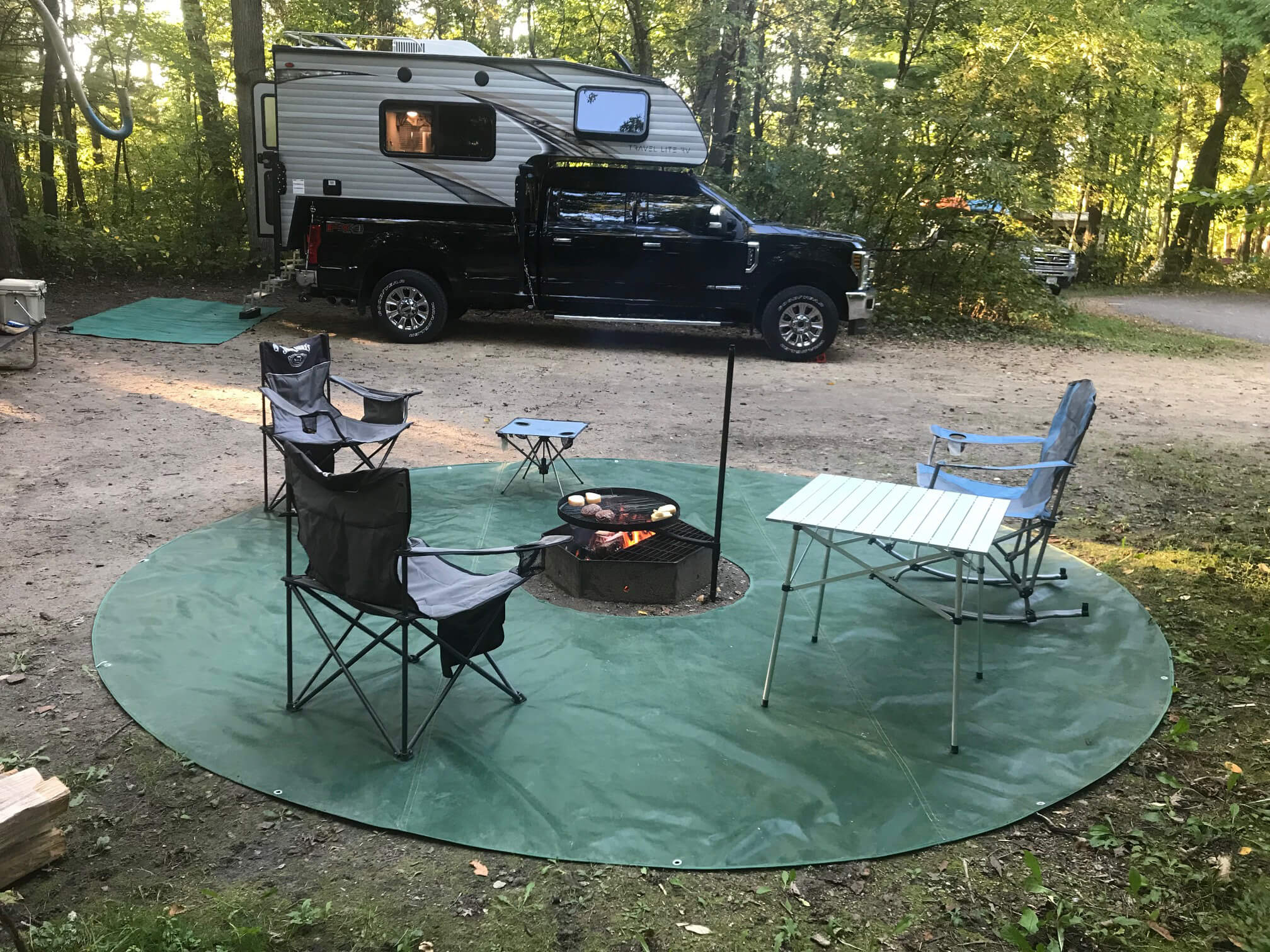 From Prototype to Product
Once 313 Solutions chose RSP, the engineering and product team began work on a prototype. The product had to be flame-retardant and durable as well as suitable for a camping chair to rest on easily. Says Novak, "Their prototyping services were also top-notch, and they provided us with valuable insights that helped us refine our design."
Once the prototype was developed and approved by 313 Solutions, RSP set to work on manufacturing it. Novak says that as a small business, 313 Solutions faces challenges, but that "RSP has been a supportive and responsive partner. Their commitment to delivering high-quality products on time and on budget has been a game-changer for us. We appreciate their attention to detail and willingness to go the extra mile to ensure our satisfaction."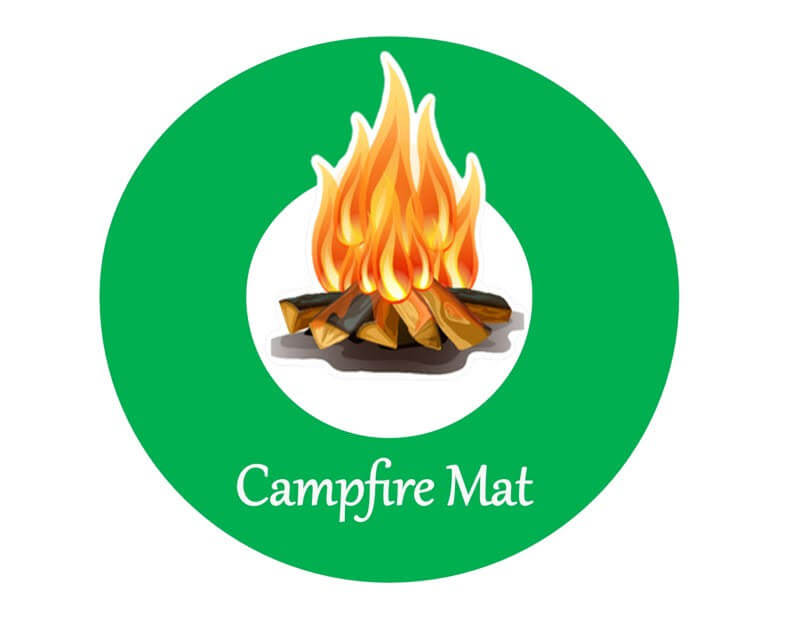 A Bright Future
Further, Novak looks forward to developing future products with the help of RSP as 313 Solutions expands its offerings. "[The RSP] team is knowledgeable, professional and dedicated to helping their customers succeed. We are grateful for their support and look forward to continuing our partnership with them in the future."
To learn more about the Campfire Mat and 313 Solutions LLC, visit www.campfiremat.com. To find out how RSP can bring your product from concept to prototype to market, contact us today!