Veridt, an innovative OEM of intelligent credential readers for both the public and private sectors, is a longtime customer of RSP. Since 1999, Veridt has manufactured a range of customizable hardware that keeps critical infrastructure such as maritime ports safe and secure with card readers, keypads and biometric devices built to withstand heavy use and extreme environments.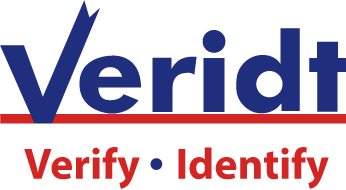 More than ten years ago, Veridt needed a manufacturing partner to assist with its silicon-based keypads for a new line of products. Veridt leveraged the RSP engineering team's design expertise and was pleased with the result. "Our experience working with RSP's engineering team was reliable and stress free. RSP is great at formulating a design from small amounts of detail provided. As a customer, you can be engaged as you want throughout the process and either way, they produce quality results."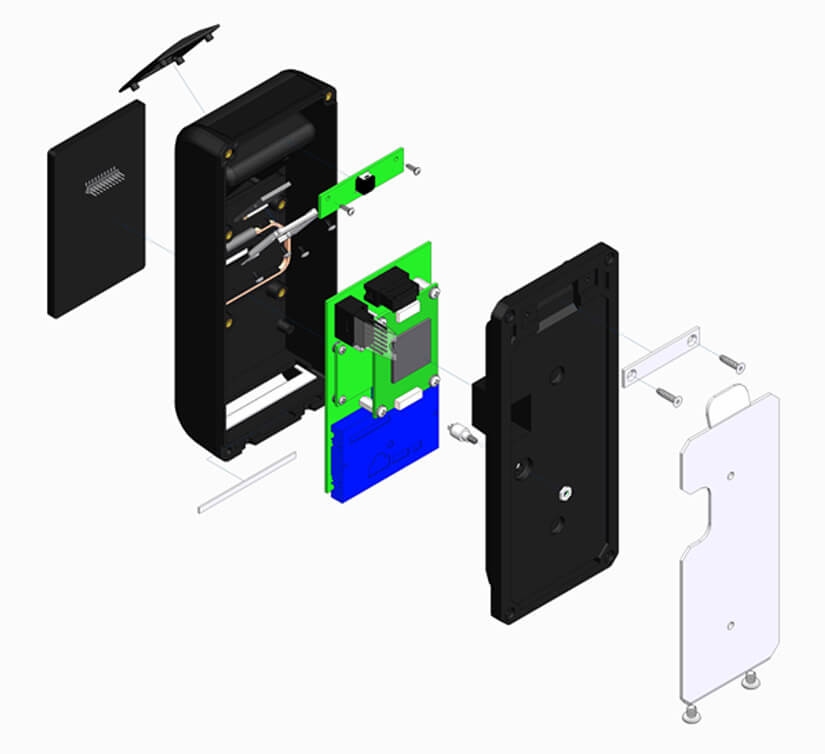 Its company's products support critical infrastructure, so Veridt needs a manufacturing partner that can deliver timely. Veridt credits the companies' continued successful relationship to RSP's excellent communication and customer service. "The communication is great – the team members are always very responsive. They offer great pricing that is far below the value their products bring to Veridt. RSP presents strong consistency, so we can count on their team to deliver products on time."
Because of its philosophy of supporting local vendors and bolstering the local economy, Veridt first chose RSP for the two companies' proximity. But it has stayed with RSP because of the positive experience. "[RSP] is efficient to work with. Veridt appreciates RSP's expertise and knowledge as a supplier because it allows us to focus on the daily tasks most important to operating a business."
During their decade-long partnership, RSP and Veridt have strengthened their partnership, working together on manufacturing plastic housing for Veridt's Stealth readers and on card readers for its Stealth Lite products, as well as internal wire harnesses. "RSP performs above industry expectations/standards," Veridt says. "Our long-term relationship with RSP speaks to our continued excellent experience with [them]."
To learn more about Veridt's products, visit https://veridt.com.
Need assistance designing or manufacturing components for your product? Contact RSP, Inc. today to learn how we can help take your idea to the next level and make it a reality.